Craft The Perfect Cocktail
Better cocktails start with better ingredients. Perfect cocktails start with Proof Syrup.
Shop Now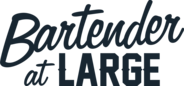 Proof Syrup is the craft-cocktail mixer that helps you make perfect cocktails quickly and easily, every single time.
We're serious about classic cocktails, and we're fanatical about ingredients. That's why our syrups aren't a substitute for real ingredients — they are the real ingredients. Every bottle of Proof Syrup contains the finest, freshest ingredients from sources we trust:

Organic Cane Sugar, Premium Agave Syrup

Top-Quality Fruit Juices & Purees


No Artificial Sweeteners or Preservatives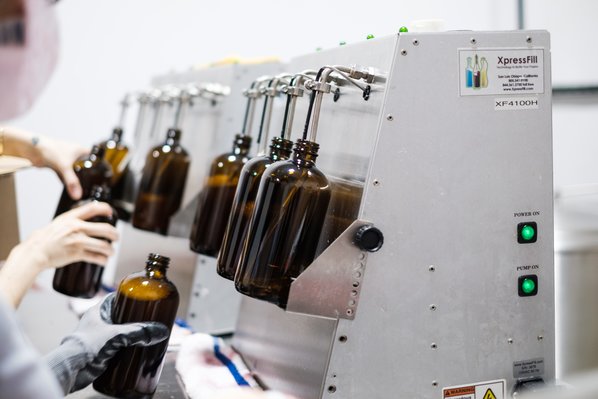 We mix, cook, and bottle every batch of Proof Syrup by hand, in our hometown of Atlanta, Georgia.
Here's how we make a perfect margarita — one of the scores of cocktails made faster, easier, better with Proof Syrup.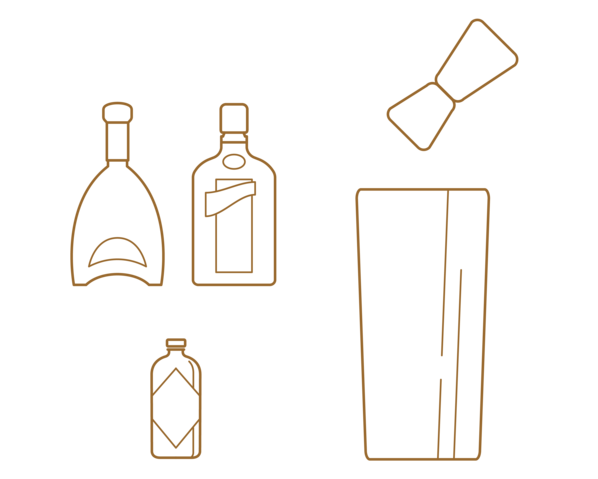 Step 1
Measure 2 oz tequila, 1 oz Citrus Sour Proof Syrup & ½ oz Cointreau.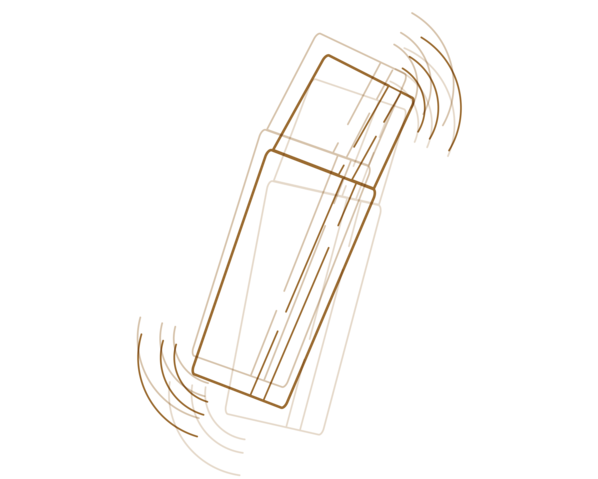 Step 2
Shake to combine & chill.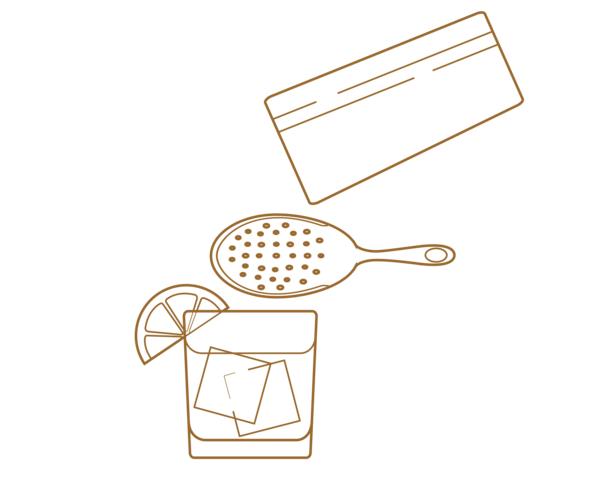 Step 3
Strain over ice & garnish. Kick back, sip, enjoy.
Shop Now
Inspired by classic cocktail recipes, these syrups contain all natural ingredients in perfect proportions.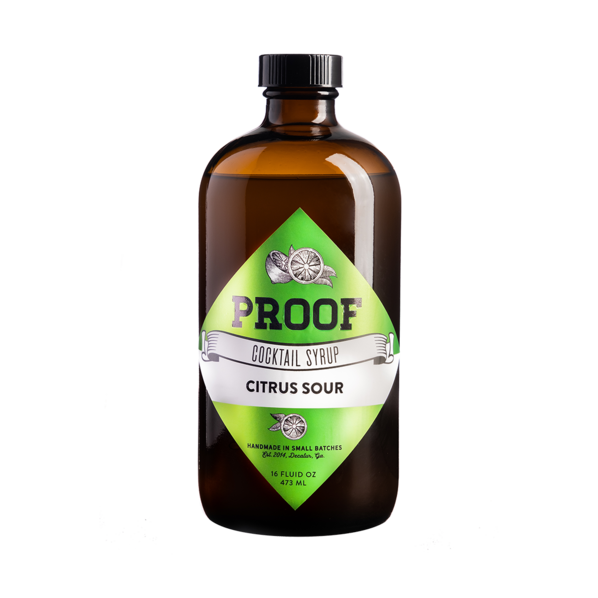 Make amazing margaritas, sours, cosmos and more with this perfect blend of citrus juices and real agave syrup. Bright, tart, and not too sweet, this syrup's a perfect fit for whiskey, vodka, tequila, gin, and all your other favorite spirits.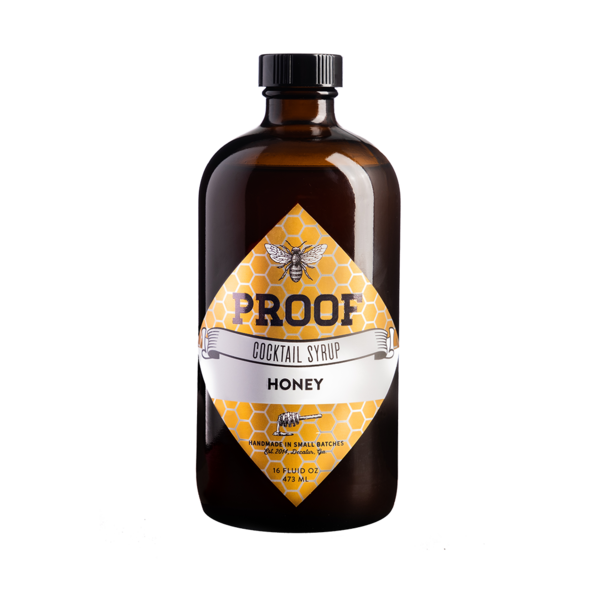 Mix delicious cocktails like the Bee's Knees, Brown Derby, Gold Rush, and Penicillin with this super-versatile syrup. Grade A honey plus a house-made tincture create a flavorful syrup with a subtle tang.


Mix the easiest bellinis, smashes, margaritas, and punches ever with this sweet, fruity syrup. This syrup perfectly captures that juicy, fuzzy finish that makes peaches so delicious. Try it with whiskey, tequila, and sparkling wines.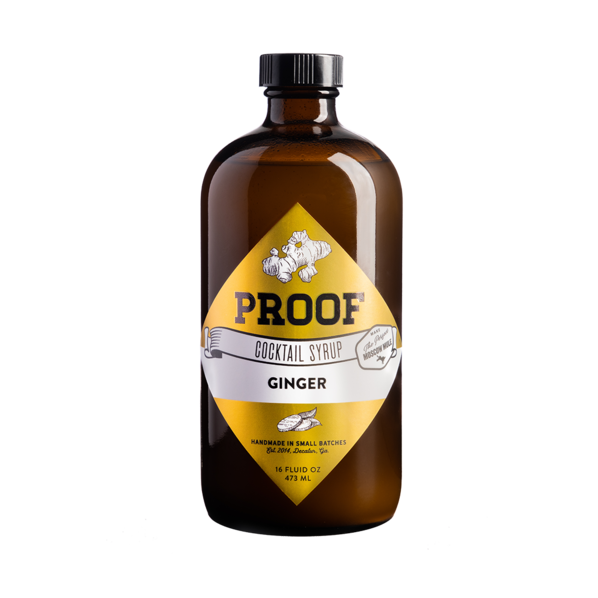 Make the perfect Moscow mule, Kentucky mule, Dark & Stormy, Penicillin, or Horse's Neck with this light, spicy syrup. Whiskey, vodka, rum, and more — Ginger Proof Syrup is amazing with every spirit we've tried.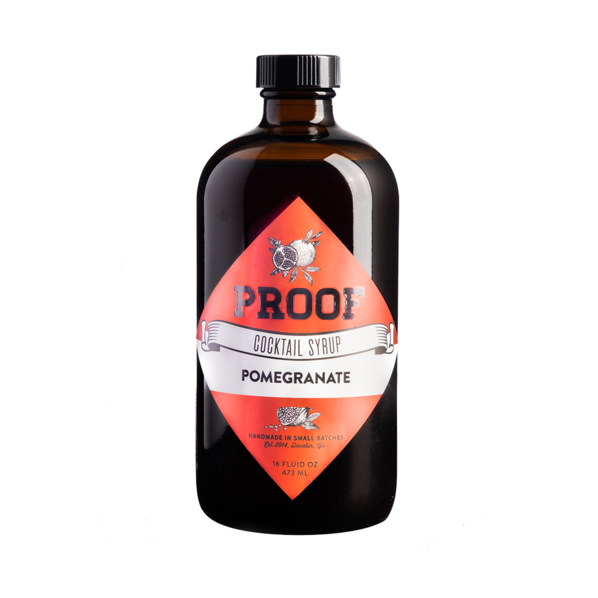 Mix an amazing Jack Rose, gin daisy, Mexican firing squad, and more with this perfect grenadine, made from pomegranate to add color, sweetness, and a hint of tartness. Delicious with gin, vodka, tequila in dozens of recipes.



Get All 5 Flavors and Save
Try our greatest hits and find your favorite
$29 per Bottle • Make 80-160 cocktails
Free recipe booklet + Free bar mat ($39 value)
What Our Customers Are Saying