Craft The Perfect Cocktail
Proof Cocktail Syrups are made using the highest quality bitters, citrus oils, and organic cane sugar
Shop Now

What is the product, how is it used, what does it substitute, where is it made?
Our goal is to celebrate classic, timeless cocktail recipes by inspiring home bartenders to craft their own cocktails any time, anywhere.
We source the finest, freshest all-natural ingredients from sources we trust.
No Artificial sweeteners, or preservatives
We mix, cook, and bottle every batch of Proof Syrup by hand, in our hometown of Atlanta, Georgia.
List 3 reasons why someone would use proof or benefits of using proof. Save money?? Easier to use? Faster to make? Don't need expensive bitters? etc. Show 3 icons here
Spend less time behind the bar peeling, muddling, and meticulously measuring—just add some Proof Syrup to your favorite spirit and mix. It really is that simple.
Delicious Cocktails in Seconds
Premium, All-Natural Ingredients
Perfection Every Single Time
Shop Now
show each step, with icons and how to use the product. Step 1, mix 1/2oz of xxx
Step 1
1/2oz of proof syrup
Step 2
1.5oz of your favourite aged spirit
Bright, tart, and not too sweet, Citrus Sour is made with real agave syrup and a carefully calibrated blend of lime, lemon, and orange juices. The balance of different citrus fruits means this syrup's a perfect fit for everything from margaritas to gimlets to daiquiris and so, so much more.
Launch Modal
✕
Ingredients:
Lime Juice, Lemon Juice, Water, Premium Agave Syrup, Orange Juice, Natural Flavors.
Shake well before using. Refrigerate after opening. Manufactured in a facility that processes tree nuts.
Shelf life:
6 months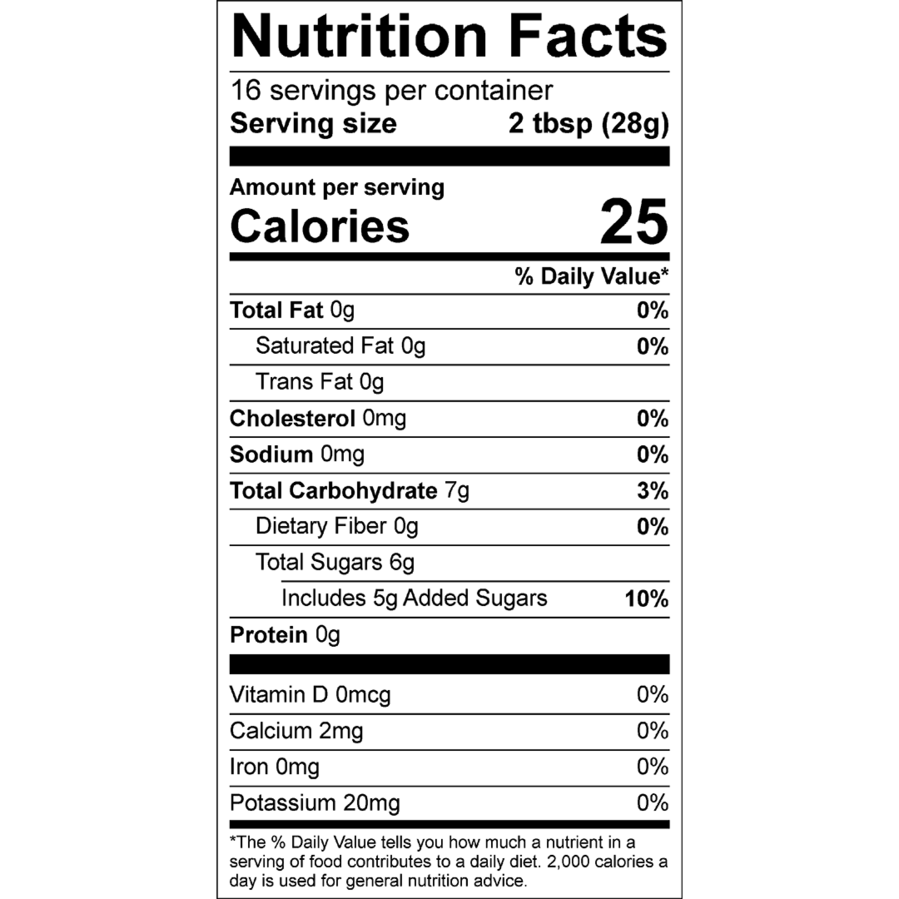 When we set out to make Proof Honey Syrup we aimed high: We wanted to bring out flavors even the bees didn't know existed. Grade A honey plus orange blossom water plus a tincture we created just for this syrup resulted in a perfectly flavorful elixir with a subtle tang.
White Peach Proof Syrup is still deliciously juicy and sweet, with that fuzzy peachy finish that makes peaches peaches. Our goal was to make it so perfect, so natural, so wildly peachy that when you sip on your peach smash or Bellini or what have you, you might involuntarily swipe a napkin at your chin like you were catching the drips off a ripe, juicy peach.
Light and just the right amount spicy, Ginger Proof Syrup makes the best Moscow and Kentucky mules, hands down. But this syrup isn't a one-trick ... um ... pony. We keep finding new ways to enjoy it, like the Dark & Stormy, Kentucky buck, Horse's Neck, and Penicillin. And then we "accidentally" discovered how good it is with just a shot of nice bourbon and a large-ish splash of club soda, and we were impressed with ourselves all over again.
Don't let the name fool you — this is a genuine, real-deal grenadine, made with pomegranate molasses and juice, plus our own special tincture and orange blossom water. The result is sweet, tart, and slightly floral — everything grenadine is supposed to be but typically isn't. When you want to add brilliant color, sweetness, and a hint of tartness to a classic cocktail, Pomegranate Proof Syrup is what you need.
Get All 5 Flavors and Save $20
Try our greatest hits and find your favorite
$29 per Bottle • Make 80-160 cocktails
Free recipe booklet + Free bar mat ($39 value)
Show small icons of recipe booklet and bar mat???
Our 3 Favorite Classic Cocktails
Show 3 cocktail recipes we can link to
Cocktail Name
Quick Description here
Cocktail Name
Quick Description here
Cocktail Name
Quick Description here
What Our Customers Are Saying