How We Give Back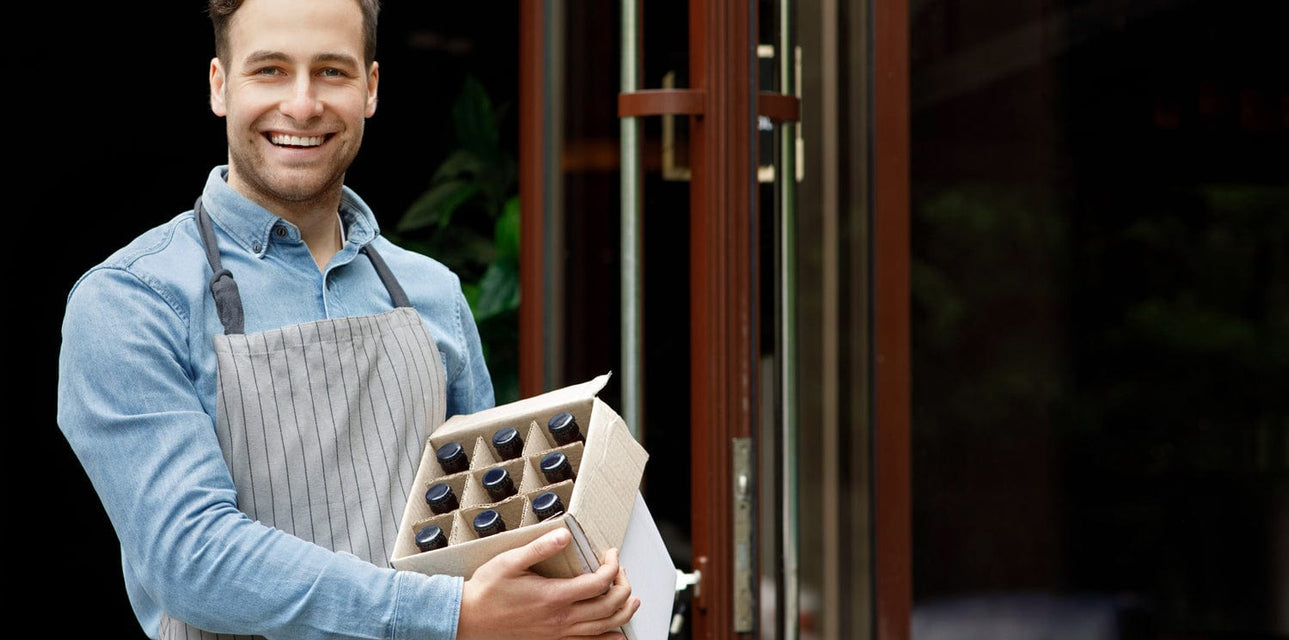 We believe it's important to give back to our communities, and to the bar and restaurant industry where we got our start.
That's why the Proof Syrup team is proud to support causes and organizations that are close to our hearts, focusing our efforts on five major areas:
Animal welfare

Children

Education

Mental health & substance abuse

Service industry
Compassion Fruit Program
One of the ways we give back is through our year-round Compassion Fruit Program. For each full-size bottle of Compassion Fruit Proof Syrup sold, we give $1 to a charitable organization selected by the purchaser. For more information about this program, including the current recipient organizations, visit our Compassion Fruit product page.
Want to Include Proof Syrup in Your Fundraising Efforts?
We encourage organizations to contact support@proofsyrup.com with requests for donations of all kinds. While we're unable to satisfy every request we receive — there are dozens each month! — we appreciate your interest and give all inquiries due consideration.
How to Ask
Simply email support@proofsyrup.com, and include your name, contact information, the date by which you need a commitment, and a description of your goals and what you're asking for. 
Timeframes
If you're seeking Proof Syrup products or merchandise for a charity auction or drawing, please contact us at least four weeks prior to your deadline.
If you're looking for Proof sponsorship for an event, or you'd like us to provide products to serve at an event, please allow at least six weeks prior to your deadline.