Holiday Bundles For Cocktail Connoisseurs
'Tis the season for gifts from the top-shelf




Mix Craft Cocktails at Home Like A Pro
We deliver deliciously balanced flavors for any spirit of your choice. Discover your flavor profile with our Digital Bartender.
Complicated, lots of different ingredients
Ready to Mix Simple Syrups
Here's how we make the perfect Old Fashioned with Proof Syrup
Step 1
Measure 2 oz of your favorite aged spirit and ½ oz Proof Syrup into a mixing glass. Step 2
Add ice and stir to combine & chill. Step 3
Strain into an ice-filled rocks glass and garnish with orange peel. Kick back, sip, enjoy.
Thousands of Raving Customers
Absolutely Love It! Takes the work and measurements doubt out of the perfect Manhattan ♥️
Ok, I did purchase the Proof Maple Bacon Syrup just to make this drink. And oh what a drink it is! Complex, smoky, with a hint of sweetness. A slight twist to the traditional Old Fashioned. Proof Syrups have transformed my home bartending game!
★★★★★ Orange Old Fashioned
I love this syrup for my old fashioned! The sweetness of the syrup and the orange flavor pair well with my favorite higher proof bourbons and make for a very enjoyable drink.
Mixed with white rum per instructions, added some mint and lime for appearances. Tasty, refreshing, and SO easy! Satisfied my mojito craving with like 10% of the usual effort. WIN!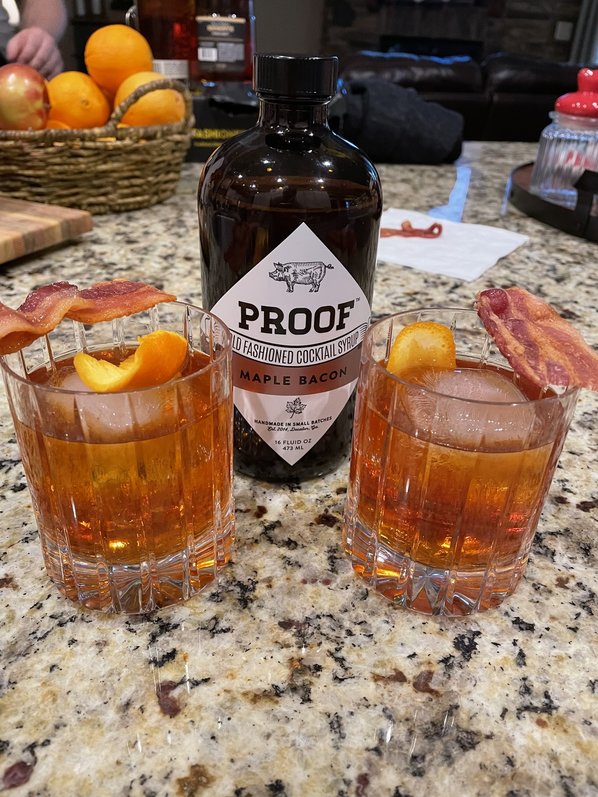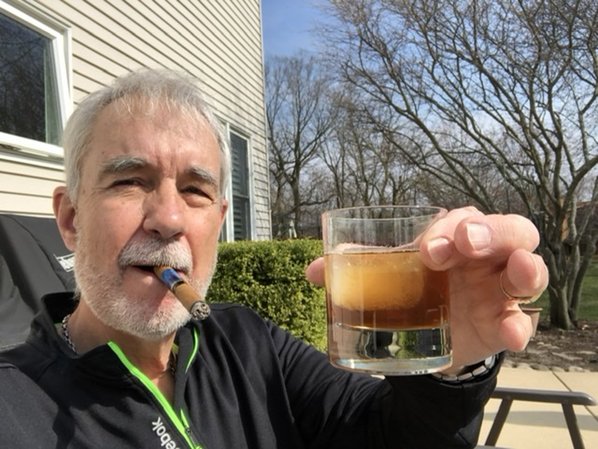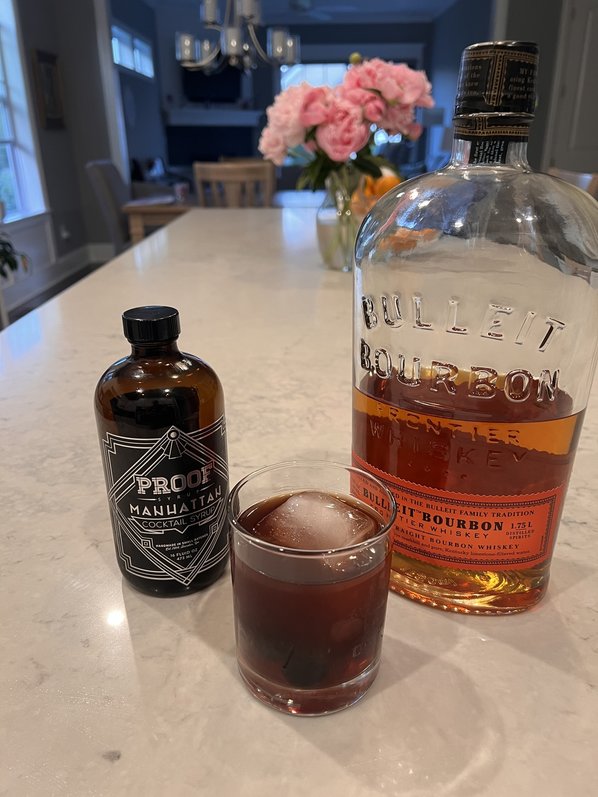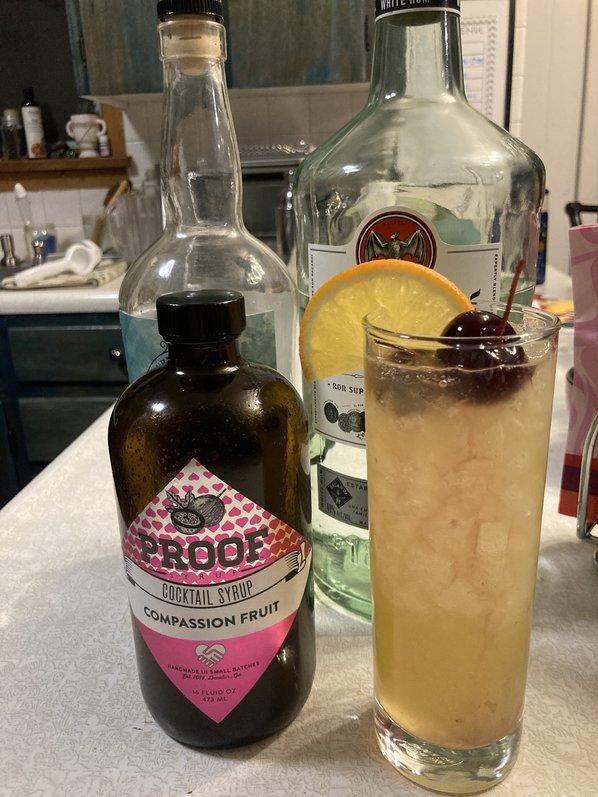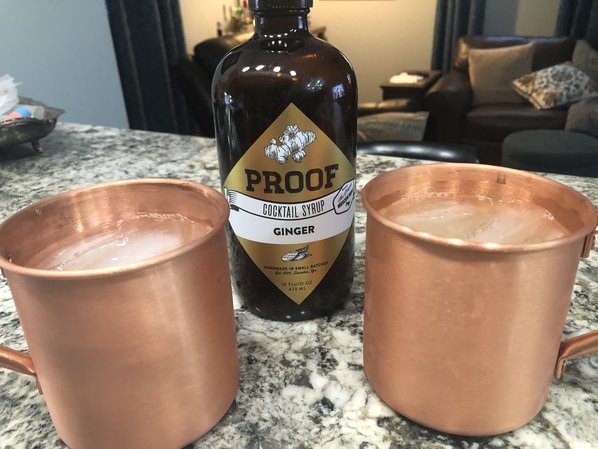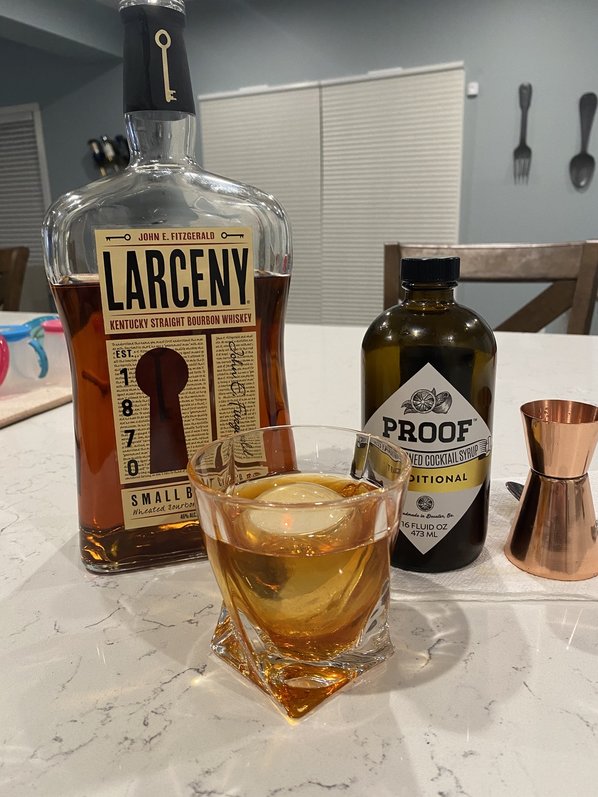 Looking for the Proof flavor that's right for you? Eager to expand your repertoire? Hunting for your next favorite cocktail?
Get great advice from our Digital Bartender.
Answer just a few easy questions about what you like to drink or make, and we'll recommend recipes and flavors you'll enjoy.
Our Digital Bartender