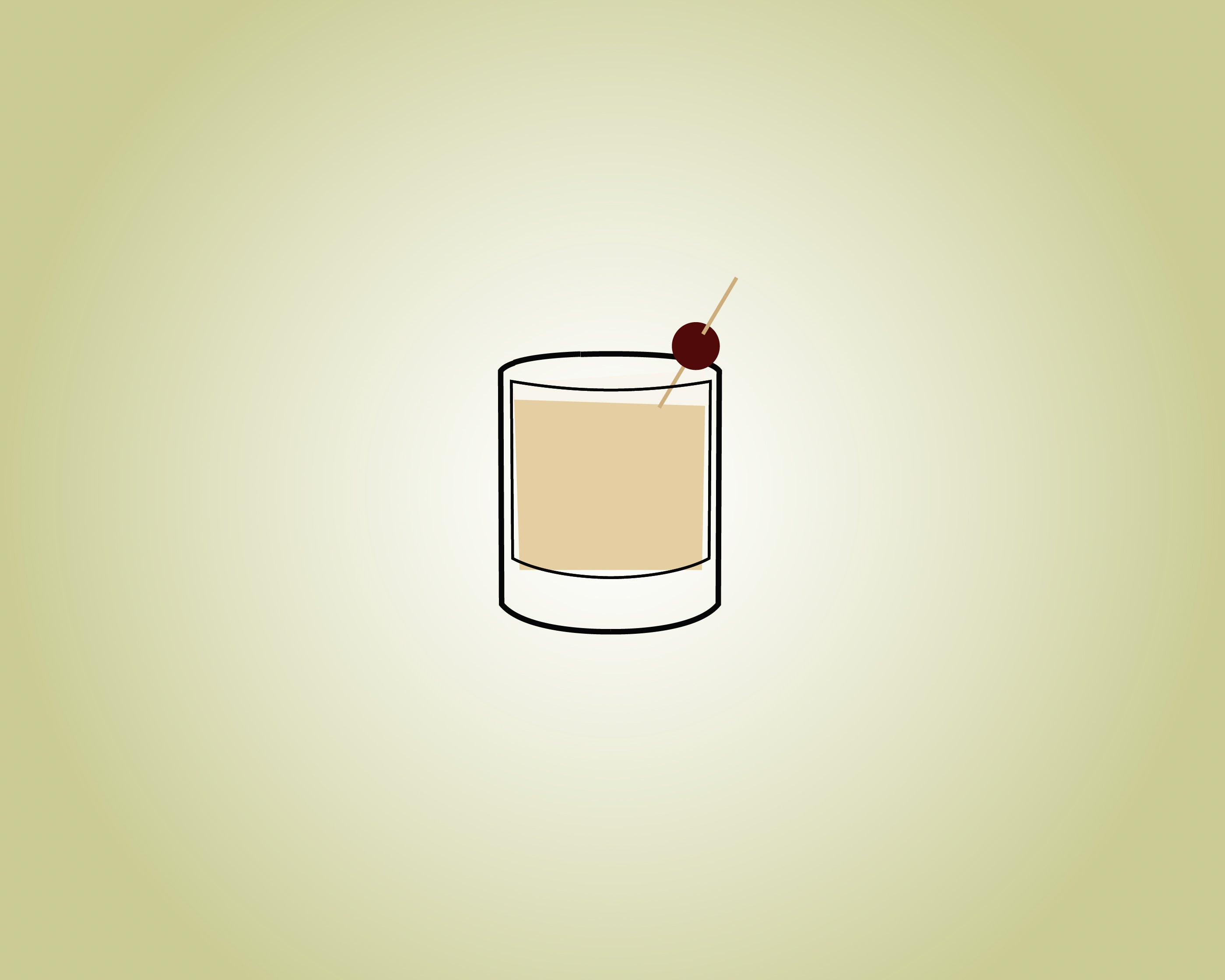 The Old Fashioned might be our one true cocktail love, but the classic whiskey sour is a close second. And as one might expect from longtime sour aficionados/nerds like us, we've got some advice for making your sours shine.
Visit our blog for advice on perfecting your sour technique (it's about making good choices, early and often) and picking the right cherry to garnish.
Scroll to the end of this recipe for some variations that make use of Proof Bitters to take your whiskey sours to a new level.