COCKTAILS
We're Sweet on Spicy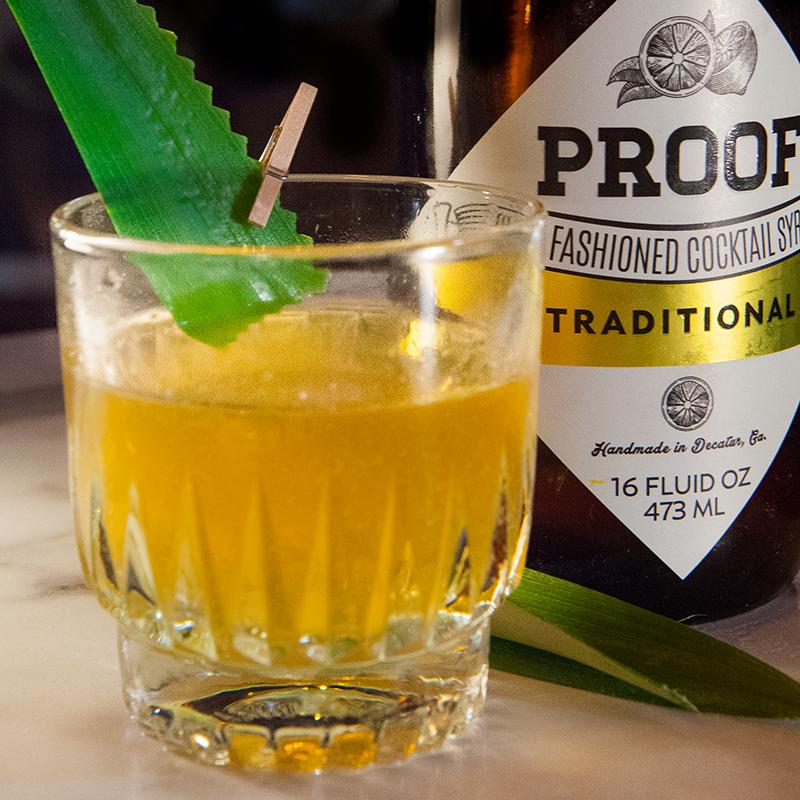 There's a chill in the air, still, so we're warming up from the inside with these spicy cocktails
By L. Eno
Because sometimes we like our liquor with a little kick to it, here are our favorite spicy (and spiced) cocktails, all in one spot. We've sorted them into categories by type of heat: Gingery, Peppery, and Spiced. With all of these recipes, adjust spiciness to your liking; in our experience, a little extra heat is rarely a bad thing. 
Got your own favorite spicy Proof Syrup recipe? Share it with us: email support@proofsyrup.com and drop "SPICY" in the subject line.
Gingery Cocktails
I'll Have What She's Having
Kentucky Mule
Moscow Mule
Smoke & Mirrors
The Woodsman
Peppery Cocktails
It's a Dry Heat
¡Viva La Revolución!
Spiced Cocktails
Chai Cup
Players Club