COCKTAILS
Cheers: A Dozen New Drinks to Try This Holiday Season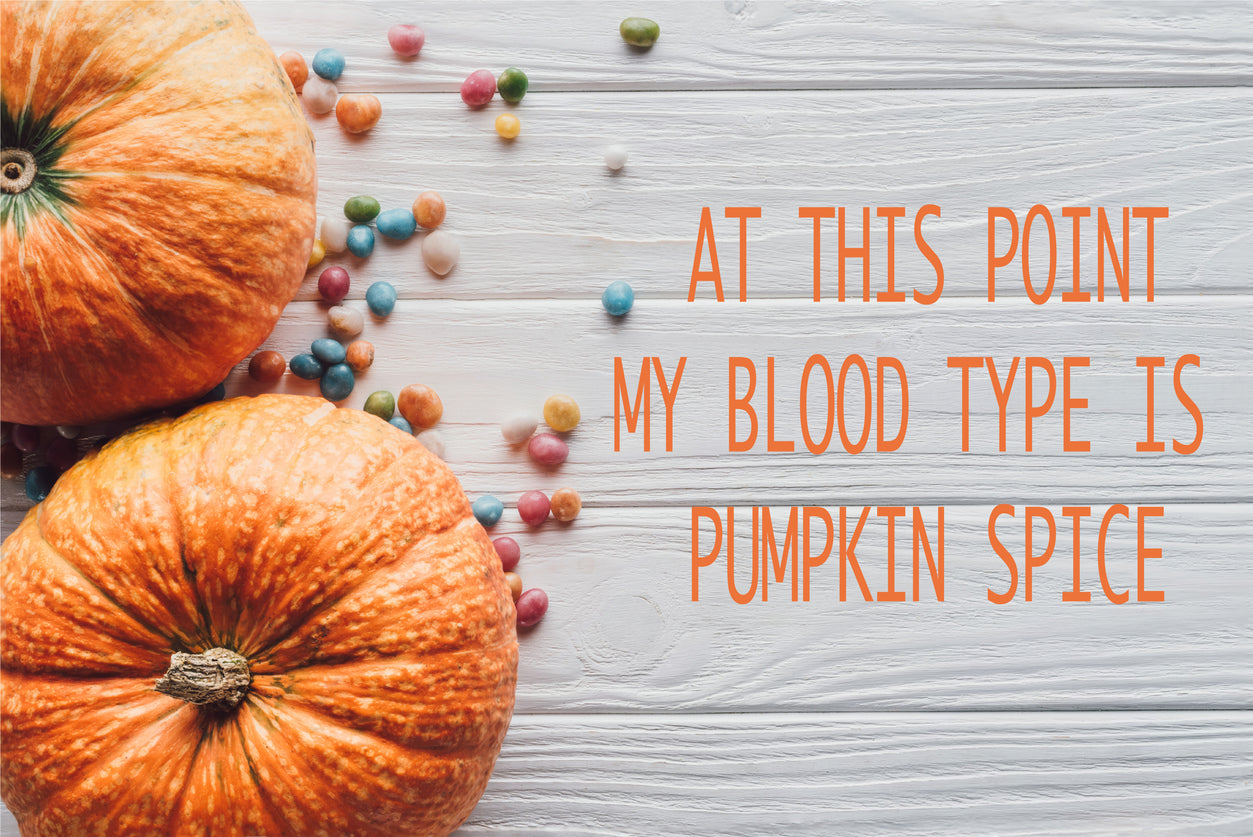 It's always a blast having talented, creative friends, and we're lucky to count the bartenders at the Atomic Lounge in Birmingham, Alabama, among ours. 
Known for their inventive cocktails, the Atomic Lounge crew concocted a DOZEN fun, Proof-centric holiday recipes just for you barkeeps. (Thanks, guys!)
We're not big drinkers (yes, actually, yes we are) or gamblers (OK, ditto), but we bet these cocktails will put a little extra cheer in your holidays. 
Give them a try and tell us your favorite!
Winter Punch
Proof Nog
I Love You, Honeybear
Designated Driver
½ oz Proof Pumpkin Spice
1 oz Cappelletti
1 oz Cocchi Americano Bianco
½ oz Lemon Juice
Top with Club Soda
I'll Have What She's Having
Weekend In Juarez 
Bittersweet Symphony
Proof Colada
Proof Sangria
Proof Libre
Proof In The City
Dark Side Of The Moon