Give a Year of Proof Cocktails
Two scrumptious Syrup flavors delivered every two months for a year
• 2 Different Flavors every 2 months
• Each monthly box has been hand-selected by our founder for a perfect seasonal cocktail rotation.
Buy Now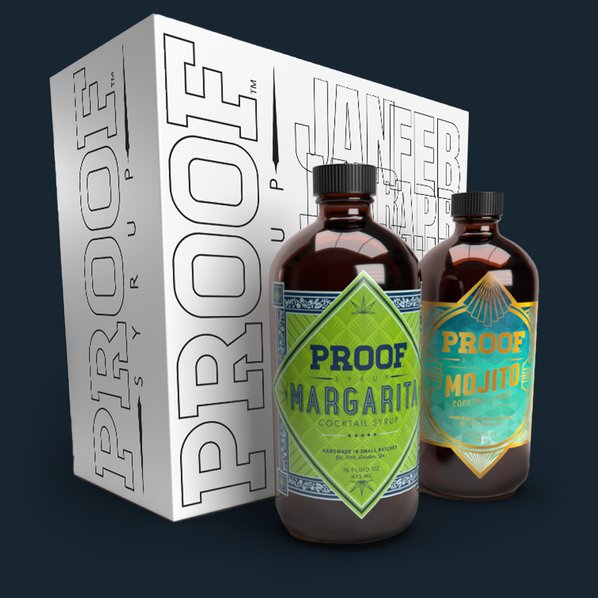 *Actual box packaging may vary
How To Make a Perfect Margarita
Here's how we make a perfect margarita — one of the scores of cocktails made faster, easier, better with Proof Syrup.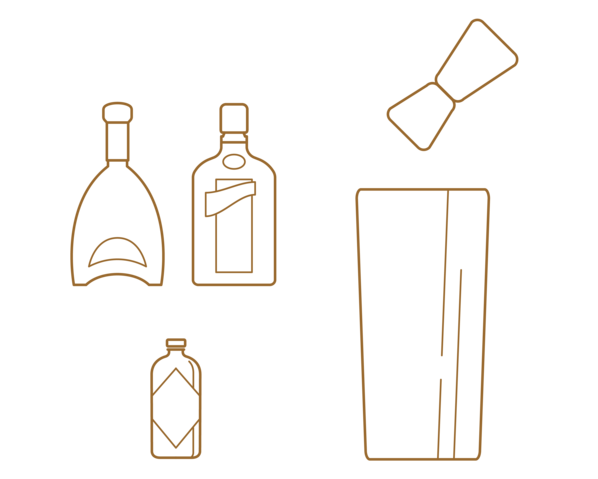 Step 1
Measure 2 oz tequila, 1 oz Margarita Proof Syrup & ½ oz Cointreau.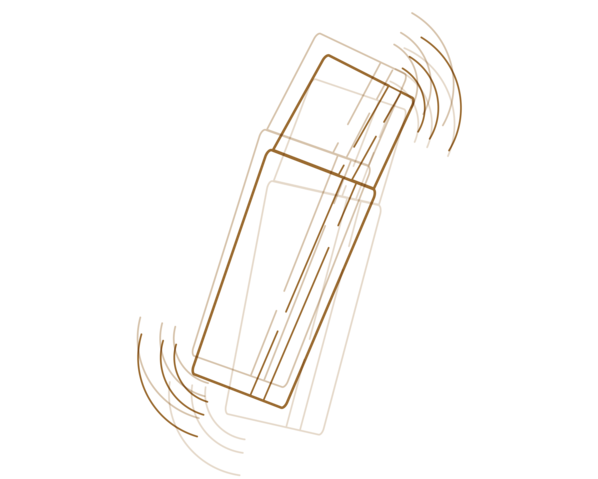 Step 2
Shake to combine & chill.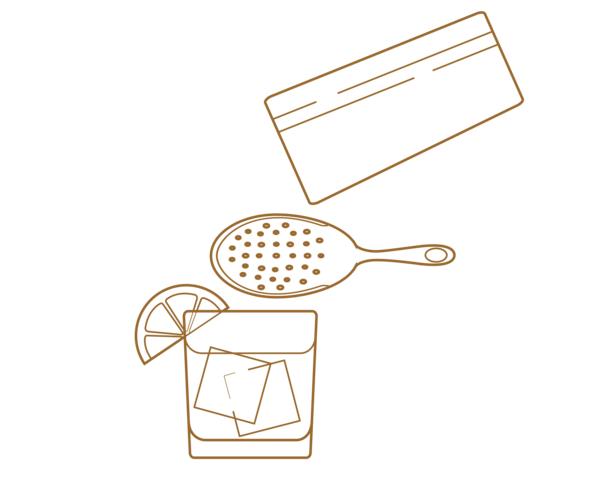 Step 3
Strain over ice & garnish. Kick back, sip, enjoy.
Buy Now
Twelve Months of Cocktails
Mimosas for New Years Day? Check. Mint Juleps for the Derby? Yup. We've got your cocktails covered through 2023 y'all.
Two 16 oz. syrups shipped FREE (Yippee!) every two months.
Each syrup in the line-up has been hand-selected by our Founder to provide a year of delicious craft cocktails timed to the season, vacation travel and major holidays. Tasty Days Ahead.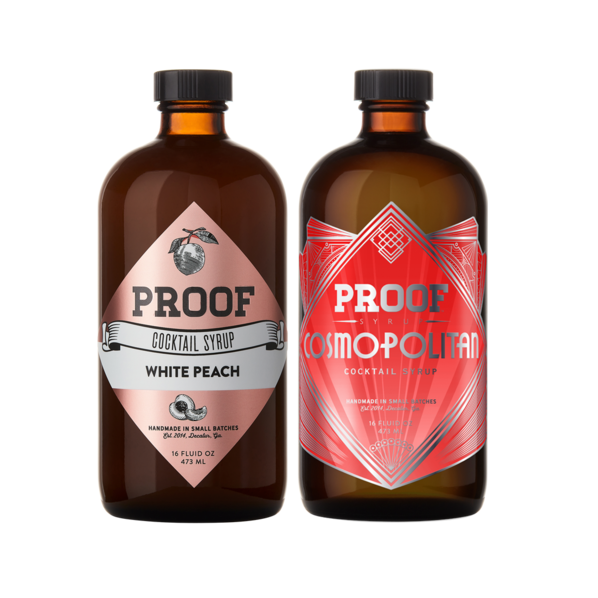 White Peach & Cosmo Proof Syrup
Ring in the first day of the new year with Proof Bellinis. Our White Peach Syrup is made with a peach puree that's almost sun-kissed. Mix with Prosecco or Champagne and ease into 2023 with something sweet and bubbly.
Perfect Cosmopolitans with your Honey for Valentines Day. Our Cosmopolitan Syrup is the ideal balance of Valentine sweetness - with pure cane sugar - and tartness, from our blend of fresh lemon oils with just the right amount of Cranberry juice. Shake it up and snuggle up.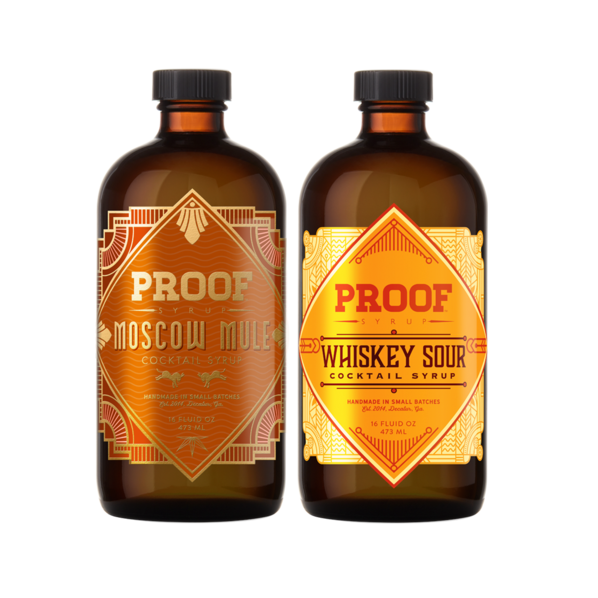 Moscow Mule & Whiskey Sour Proof Syrup
Cap off a day of spring skiing with an icey Moscow Mule. Our Mule syrup provides a blast of intense ginger flavor balanced by the sweetness of pure cane sugar and tart notes from best quality citrus oils. Because March comes in like a lion but should go out with a Moscow Mule.
Whiskey Sours make Tax Day so much easier. Formulated to provide the exquisite sweet tart sensory explosion in a classic Whiskey Sour, this mixes beautifully - and quickly - with your favorite Whiskey on a day that a drink is likely in order.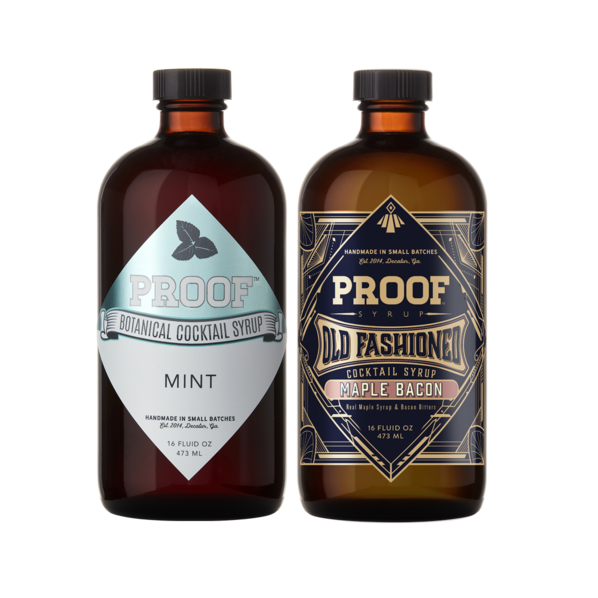 Mint & Maple Bacon Proof Syrup
The Kentucky Derby demands Seersucker, Fascinators and most of all, Mint Juleps. Our Mint syrup gallops across the palette with the fresh, cool, invigorating flavor of fresh mint. Mix it with Bourbon, garnish with a mint sprig and double down.
Fathers Day deserves a fantastic Old Fashioned. The house-made tincture for this syrup starts with 30 pounds of bacon, fresh maple syrup and other natural ingredients are added at just the right moment, then we age it all for a minimum of six weeks. This one is worth the wait, because excellent fathers deserve excellent Old Fashioneds.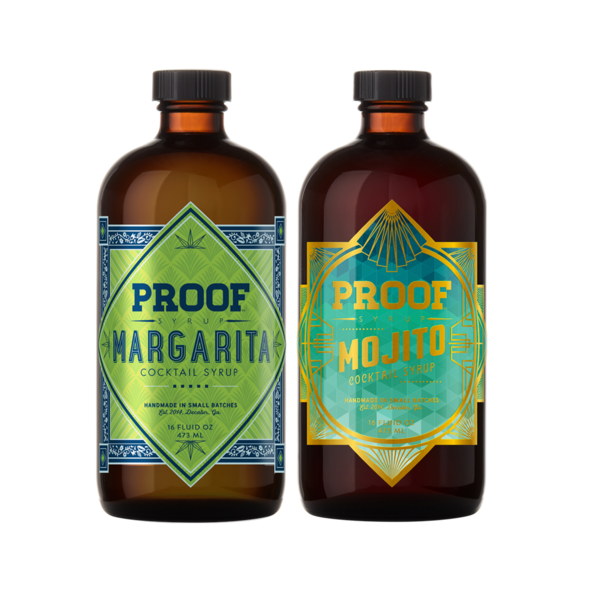 Margarita & Mojito Proof Syrup
Margaritas and beach vacations go together like flip flops and tan lines. Our Margarita Syrup is the ideal component for a travel bar because it has everything you need for a sweet, tart, limey and delicious Margarita without any fuss, wherever your summer vacation takes you.
Light, fresh and sweet, made with the essence of spearmint, pure cane sugar and best quality citrus oils, this summer essential makes a wildly delicious Mojito. Batch these for a pool party and your guests will flip.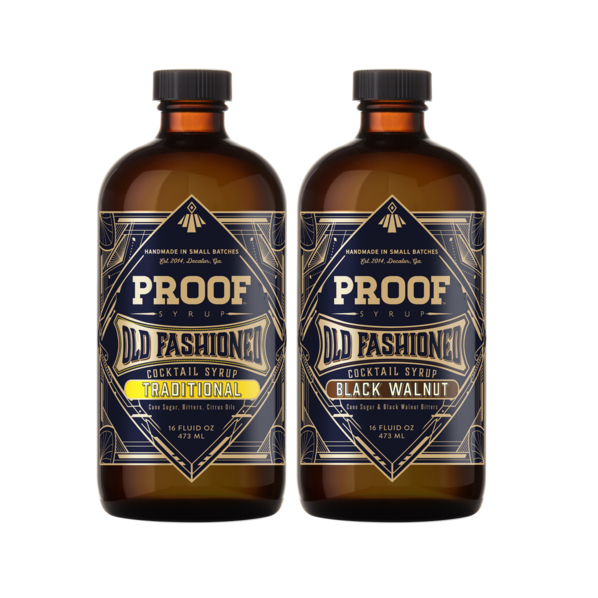 Traditional & Black Walnut Proof Syrup
You will receive our OG Syrup, the one that started it all. Proof Traditional, in time for fall Football. It's our best seller for a reason. Masterfully blended for a perfect Old Fashioned every time. It's the penultimate syrup to kick off Football season.
For tailgates with a kick, twist open your bottle of Black Walnut Old Fashioned Syrup. Breathe in notes of vanilla, dark chocolate and toasted nuts, batch with your favorite Bourbon or Rye and your tailgate bar is legend.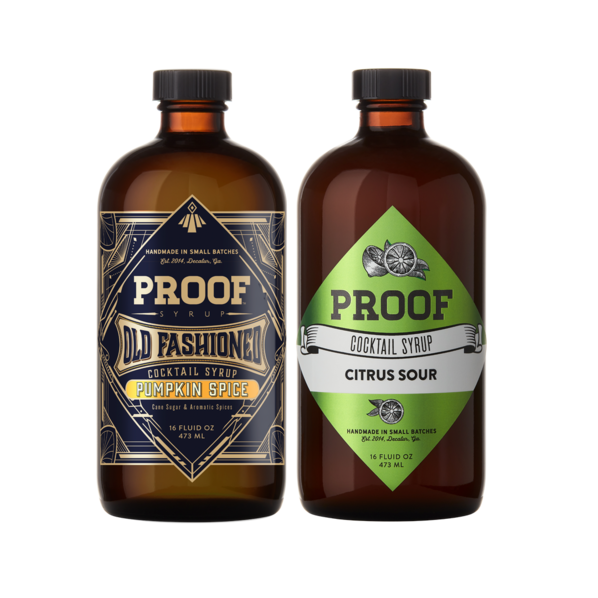 Pumpkin Spice & Citrus Sour Proof Syrup
November calls for coziness, which is why Proof Pumpkin Spice Old Fashioned is a hands down seasonal favorite. Each bottle makes 32 clove and cinnamon-infused Old Fashioneds - the unofficial flavor of fall.
Citrus Sour is designed to make dozens of cocktails: like Sours, Daiquiris, Gimlets, Palomas, even margaritas. It is the multi-tool of our collection and an essential for every well-equipped holiday bar. Allowing more time with friends and family, less time behind the bar and a better party for everyone. It's our Founder's secret weapon.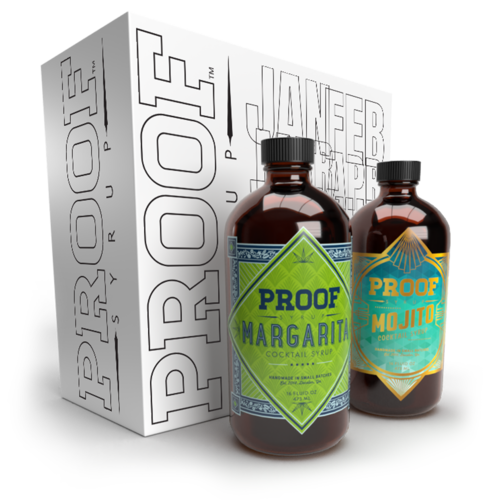 *Actual box packaging may vary
Twelve Months of Cocktails
Save $100 + Get Free Shipping
• 12 complimenting Proof Syrup flavors throughout the year
• 6 boxes of 2 bottles each, delivered every 2 months
The perfect gift for a cocktail connoisseur in your life.
*If you are sending this as a gift, replace the shipping address with your recipients address at checkout.

What Our Customers Are Saying