Old Fashioned Dads 2
This Father's Day, solidify your position as the MFG (Most Favorite Giver) with our premium collection of three iconic Old Fashioned Syrups. Whether your dad is an Old Fashioned connoisseur or a newcomer to the cocktail, this gift will make his day truly unforgettable.
• A set of three collection-worthy bottles
• One 16 oz Traditional Old Fashioned Syrup
• One 16 oz Maple Bacon Old Fashioned Syrup
• One 16 oz Orange Old Fashioned Syrup
Built to Delight: Old Fashioned Lovin', The Bourbon Obsessed, Cocktail Curious, Home Bartending Enthusiasts, and Dads You Love The Most.
Buy Now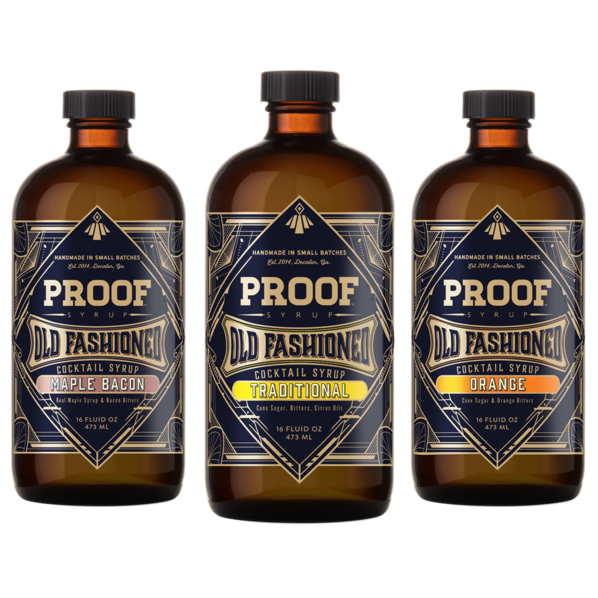 How To Make The Perfect Old Fashioned
One of the scores of cocktails made faster, easier, better with Proof Syrup.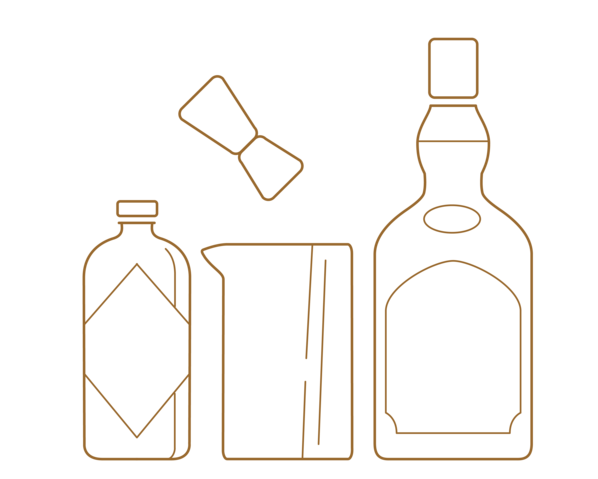 Step 1
Measure 2 oz of your favorite aged spirit and ½ oz Proof Syrup into a mixing glass.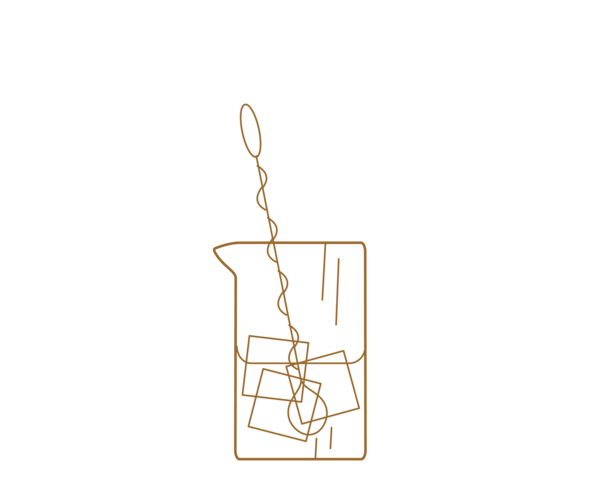 Step 2
Add ice and stir to combine & chill.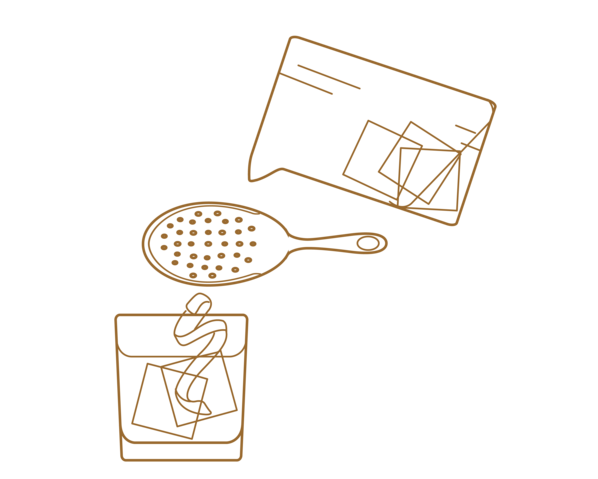 Step 3
Strain into an ice-filled rocks glass and garnish with orange peel. Kick back, sip, enjoy.
Buy Now
Our Old Fashioned Dads Bundle includes our Traditional, Orange, and Maple Bacon Proof Syrup
Just add your favorite aged spirit for a classic, impeccably balanced Old Fashioned. Add spirits, juices, and liqueurs to make dozens of other delicious cocktails.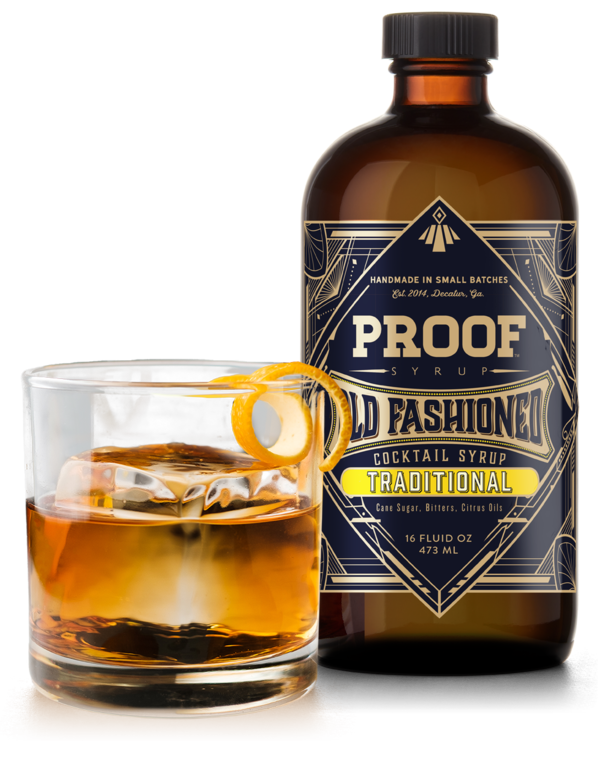 This is the OG Proof Syrup — our first flavor and still our top seller. It makes an amazing bourbon Old Fashioned, champagne cocktail, 75, or kick it Wisconsin style with rye.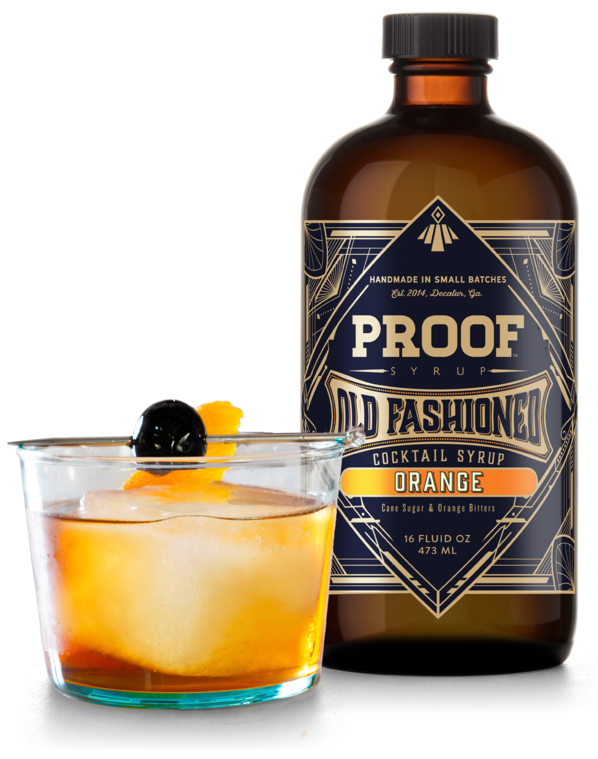 This super-popular flavor — the newest in our Old Fashioned collection — puts a bright new twist on classic bourbon and rye Old Fashioneds. Makes incredible martinis, cosmos, and champagne cocktails, too.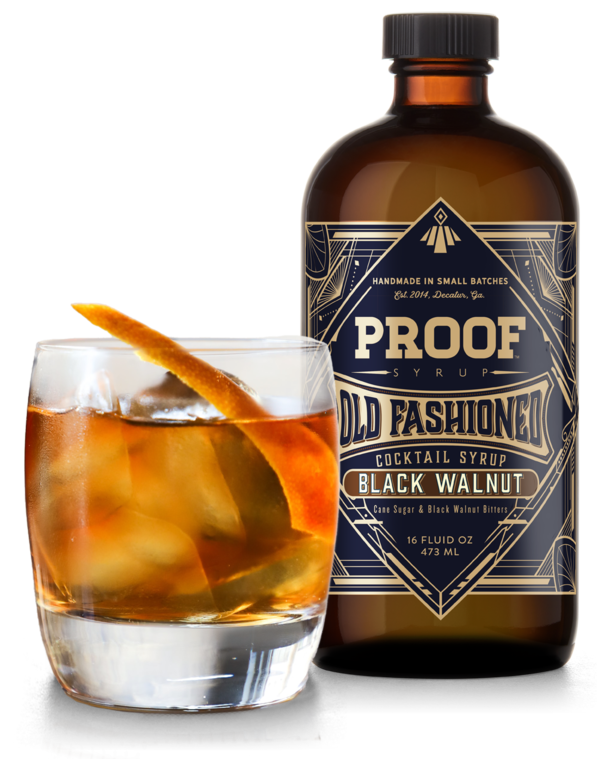 Brilliant in an Old Fashioned — garnish it with a crisp slice of bacon! — Maple Bacon Proof Syrup is also great with tequila and mezcal and complements fruity liqueurs and spirits to perfection.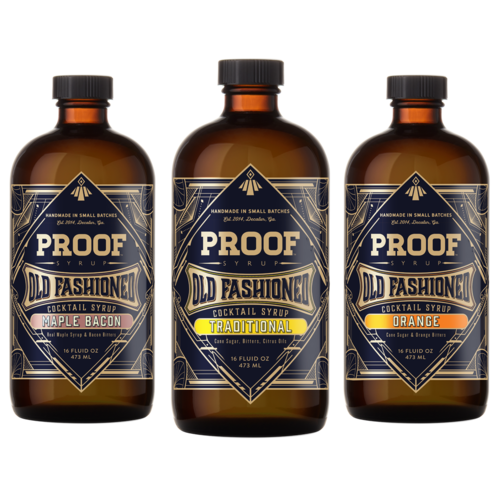 • A set of three collection-worthy bottles
• Makes 96 perfect Old Fashioneds
What Our Customers Are Saying