Craft the Perfect Old Fashioned
Better cocktails start with better ingredients. Perfect cocktails start with Proof Syrup.
Shop Now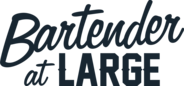 Proof Syrup is the craft-cocktail mixer that helps you make perfect cocktails quickly and easily, every single time.
We're serious about classic cocktails, and we're fanatical about ingredients. That's why our syrups aren't a substitute for real ingredients — they are the real ingredients. Every bottle of Proof Syrup contains the finest, freshest ingredients from sources we trust:


Real Orange and Lemon Oils

The World's Best Aromatic Bitters

Tinctures Made in-House to Intensify Flavors

No Artificial Sweeteners or Preservatives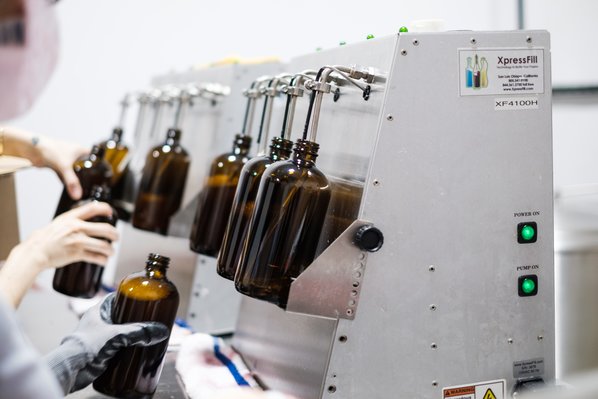 We mix, cook, and bottle every batch of Proof Syrup by hand, in our hometown of Atlanta, Georgia.
Here's how to make a perfect Old Fashioned — one of the scores of cocktails made faster, easier, better with Proof Syrup.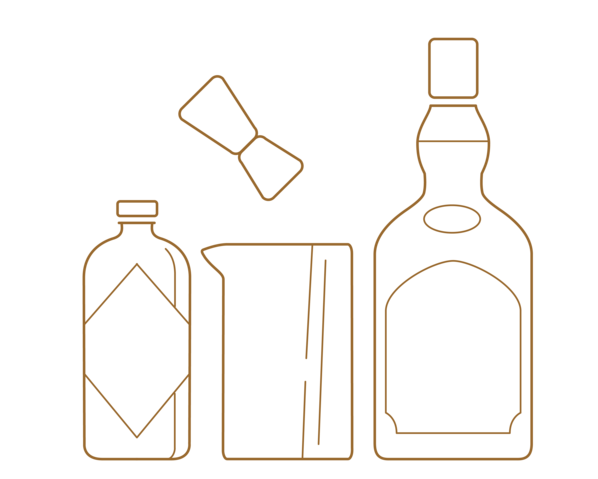 Step 1
Measure 2 oz of your favorite aged spirit and ½ oz Proof Syrup into a mixing glass.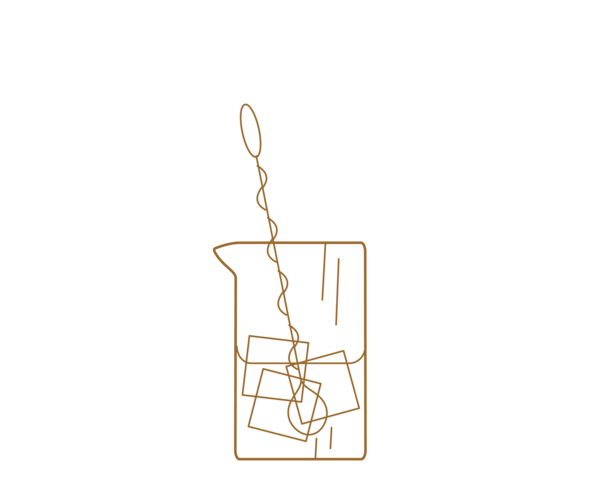 Step 2
Add ice and stir to combine & chill.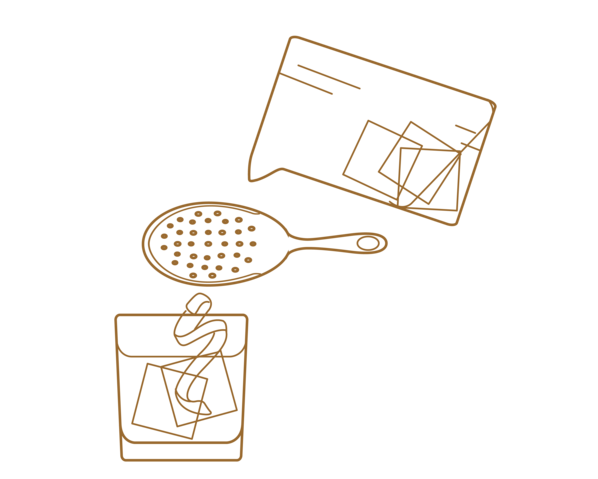 Step 3
Strain into an ice-filled rocks glass and garnish with orange peel. Kick back, sip, enjoy.
Shop Now
Old Fashioned Cocktail Syrups
Just add your favorite aged spirit for a classic, impeccably balanced Old Fashioned. Add spirits, juices, and liqueurs to make dozens of other delicious cocktails.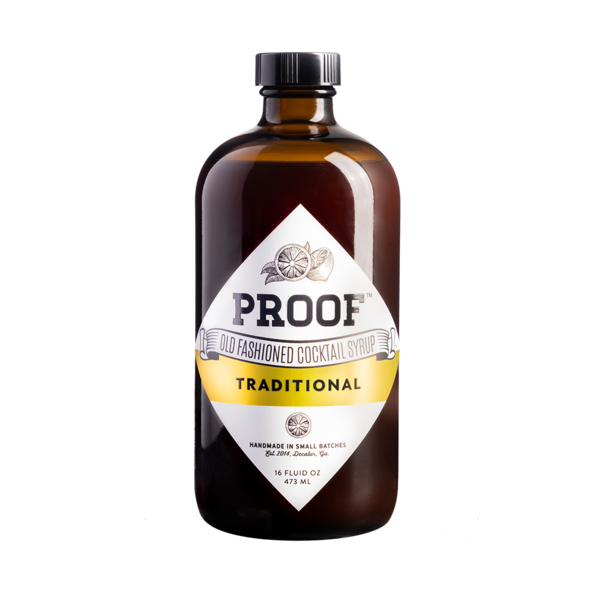 This is the OG Proof Syrup — our first flavor and still our top seller. It makes an amazing bourbon Old Fashioned, champagne cocktail, 75, and much more.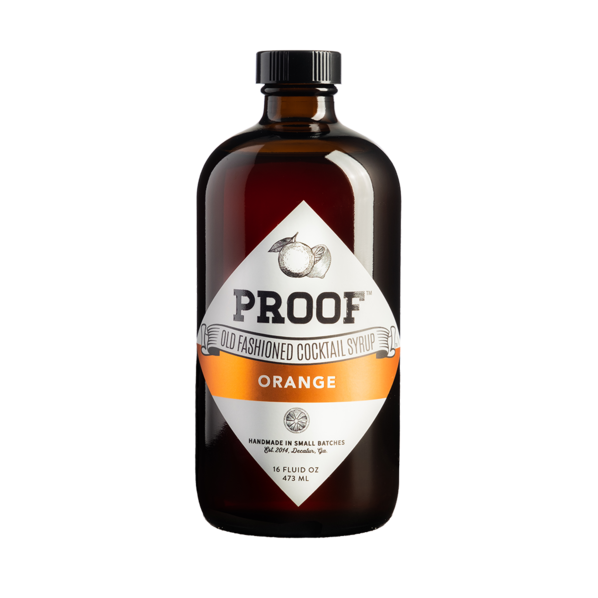 This super-popular flavor — the newest in our Old Fashioned collection — puts a bright new twist on classic bourbon and rye Old Fashioneds. Makes incredible martinis, cosmos, and champagne cocktails, too.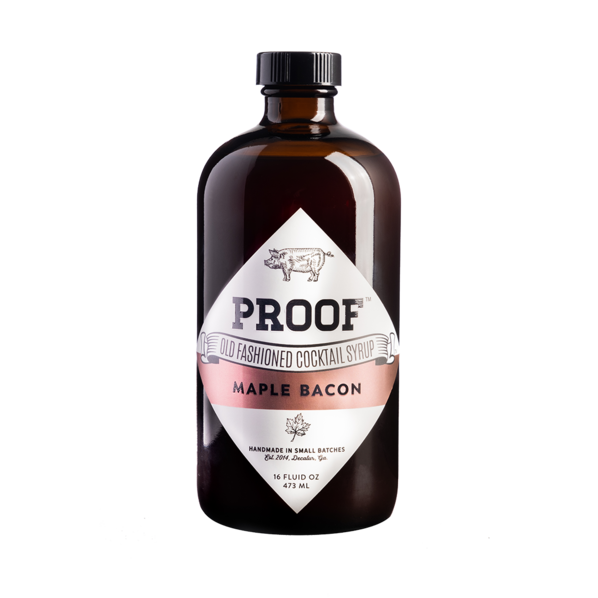 Brilliant in an Old Fashioned — garnish it with a crisp slice of bacon! — Maple Bacon Proof Syrup is also great with tequila and mezcal and complements fruity liqueurs and spirits to perfection.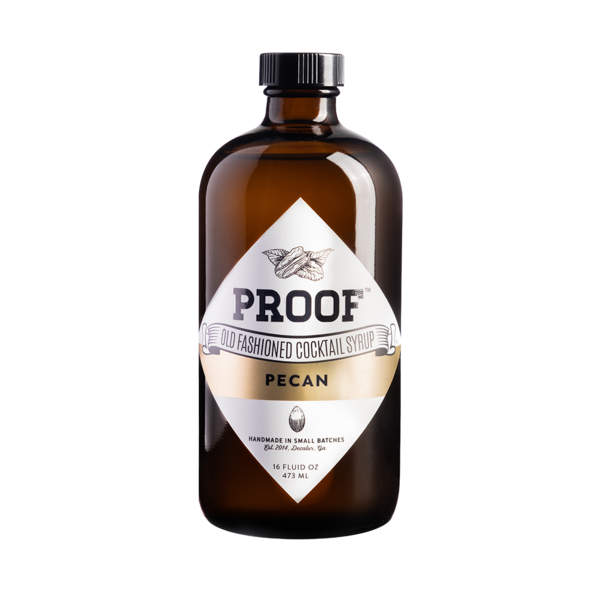 Makes a delicious Old Fashioned with bourbon, rye, or aged rum. Amazing in tropical cocktails, too — in daiquiris, mai tais, and more, this nutty syrup complements the molasses flavors in dark and aged rums.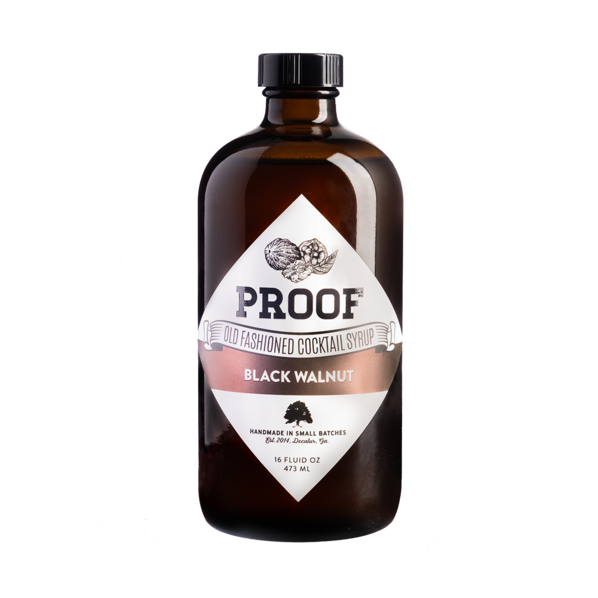 Adds a distinctive nutty flavor and a subtle, cocoa-like sweetness to complement spirits as varied as bourbon, rye, rum, and amari. Our fans love this syrup in Old Fashioneds, manhattans, and cuba libres.



Get All 5 Flavors and Save
Try our greatest hits and find your favorite
Try 5 Mini Sized 4oz Bottles
Make 20-40 cocktails
Free recipe book &
Free jigger ($29 value)
5 Full Sized 16oz Bottles - Usually $164.75
Make 80-160 cocktails
Free recipe booklet &
Free bar mat ($39 value)
What Our Customers Are Saying