Our best sellers in a 4-Bottle Collection for the holiday gift win.
• 1 Bottle of Traditional Proof Syrup
• 1 Bottle of Orange Proof Syrup
• 1 Bottle of Citrus Sour Proof Syrup
• 1 Bottle of White Peach Proof Syrup
• Save $10 + FREE Shipping + FREE Pro Grade Mixing Glass
Buy Now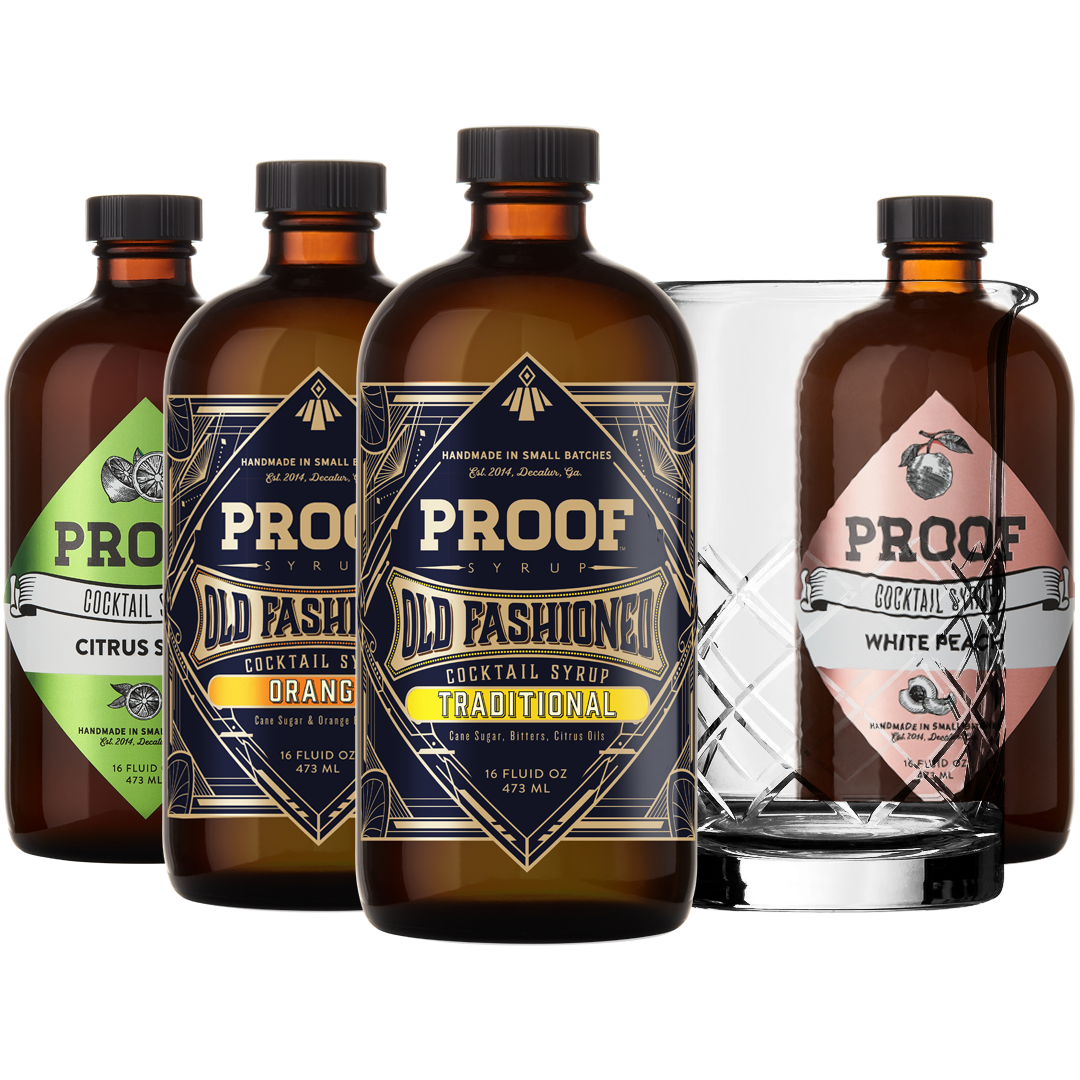 How To Make The Perfect Old Fashioned
One of the scores of cocktails made faster, easier, better with Proof Syrup.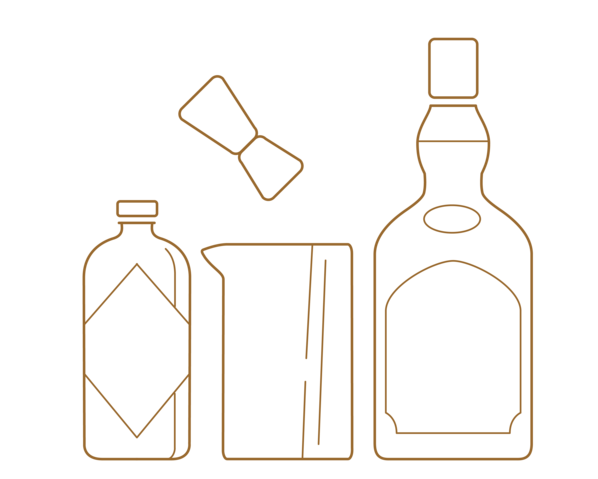 Step 1
Measure 2 oz of your favorite aged spirit and ½ oz Proof Syrup into a mixing glass.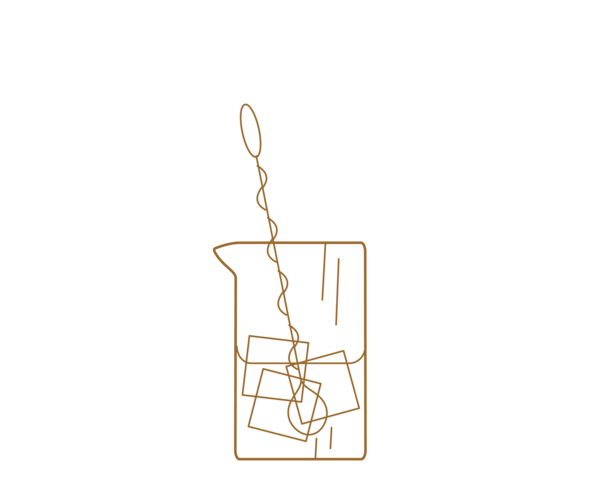 Step 2
Add ice and stir to combine & chill.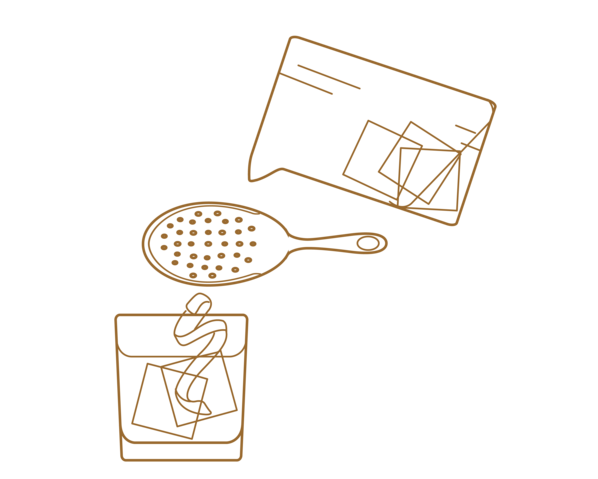 Step 3
Strain into an ice-filled rocks glass and garnish with orange peel. Kick back, sip, enjoy.
Buy Now
Our Proof Fan Favorites Bundle includes our Traditional, Orange, Citrus Sour and White Peach Proof Syrup + Free Pro Grade Mixing Glass.
Just add your favorite aged spirit for a classic, impeccably balanced Old Fashioned. Add spirits, juices, and liqueurs to make dozens of other delicious cocktails.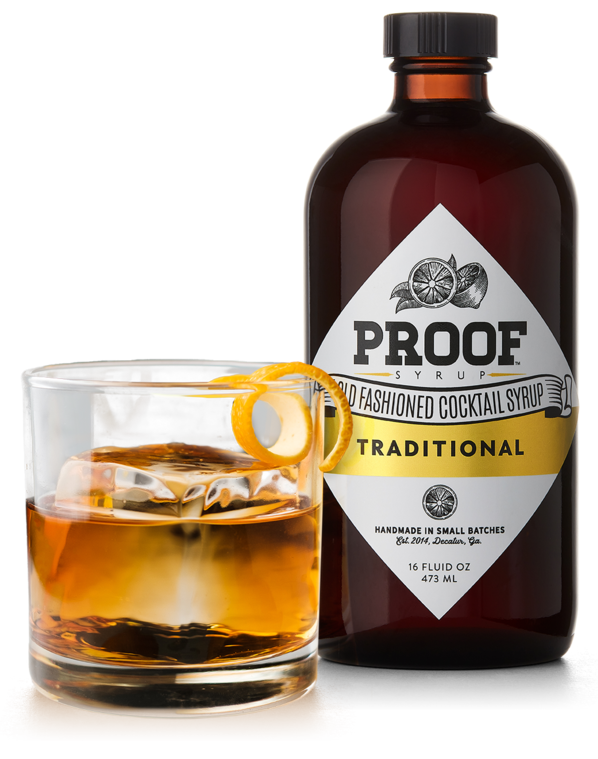 This is the OG Proof Syrup — our first flavor and still our top seller. It makes an amazing bourbon Old Fashioned, champagne cocktail, 75, or kick it Wisconsin style with rye.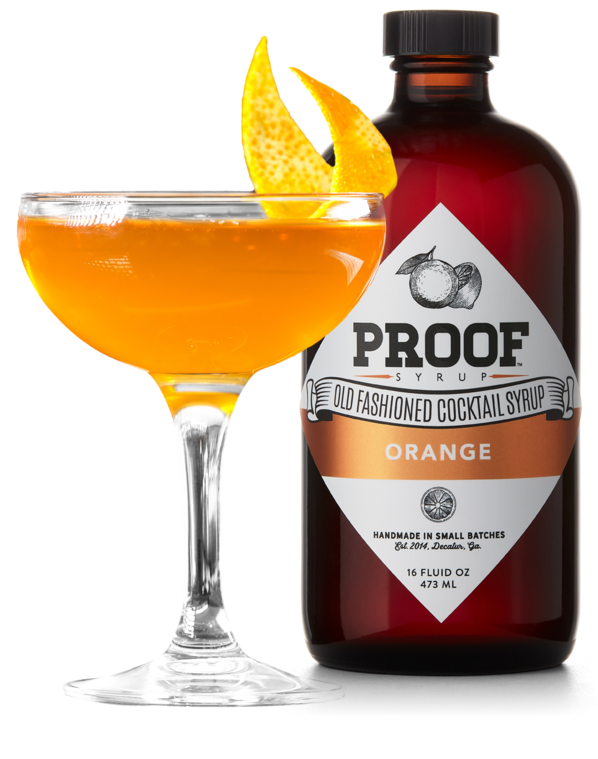 This super-popular flavor — the newest in our Old Fashioned collection — puts a bright new twist on classic bourbon and rye Old Fashioneds. Makes incredible martinis, cosmos, and champagne cocktails, too.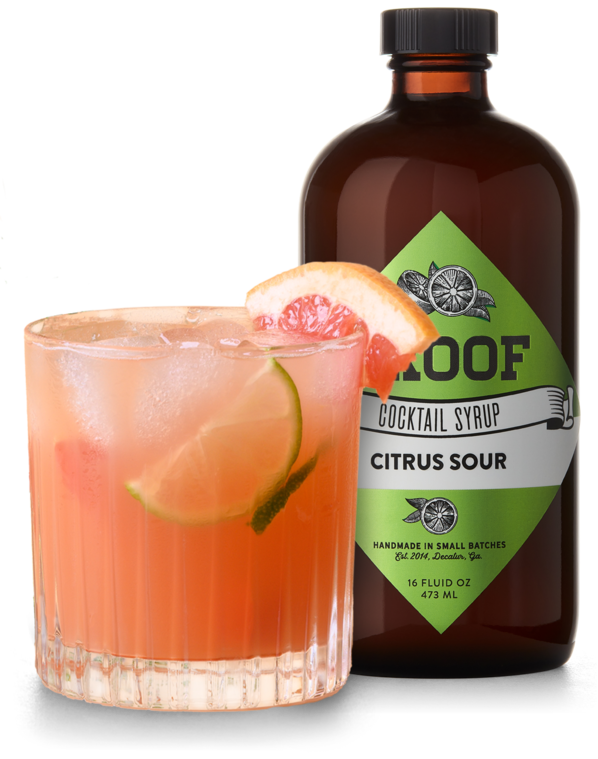 Make amazing margaritas, sours, cosmos and more with this perfect blend of citrus juices and real agave syrup. Bright, tart, and not too sweet, this syrup's a perfect fit for whiskey, vodka, tequila, gin, and all your other favorite spirits.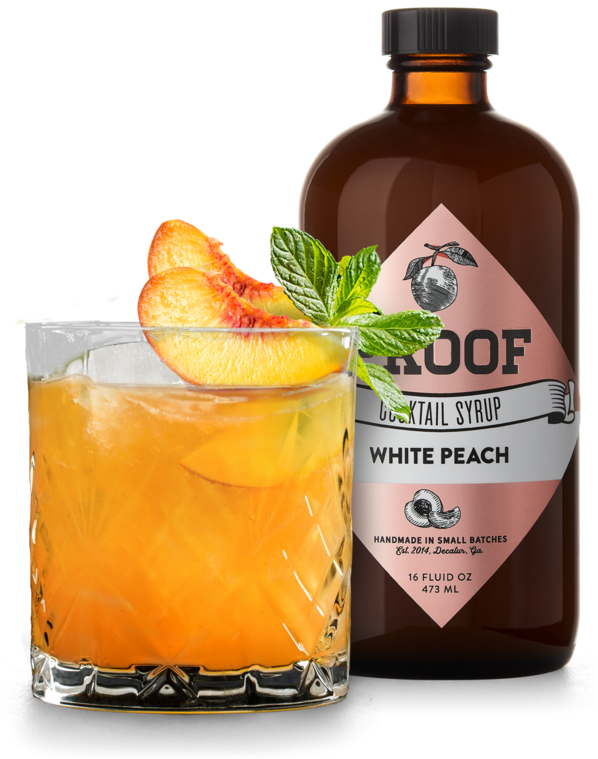 Mix the easiest bellinis, smashes, margaritas, and punches ever with this sweet, fruity syrup. This syrup perfectly captures that juicy, fuzzy finish that makes peaches so delicious. Try it with whiskey, tequila, and sparkling wines.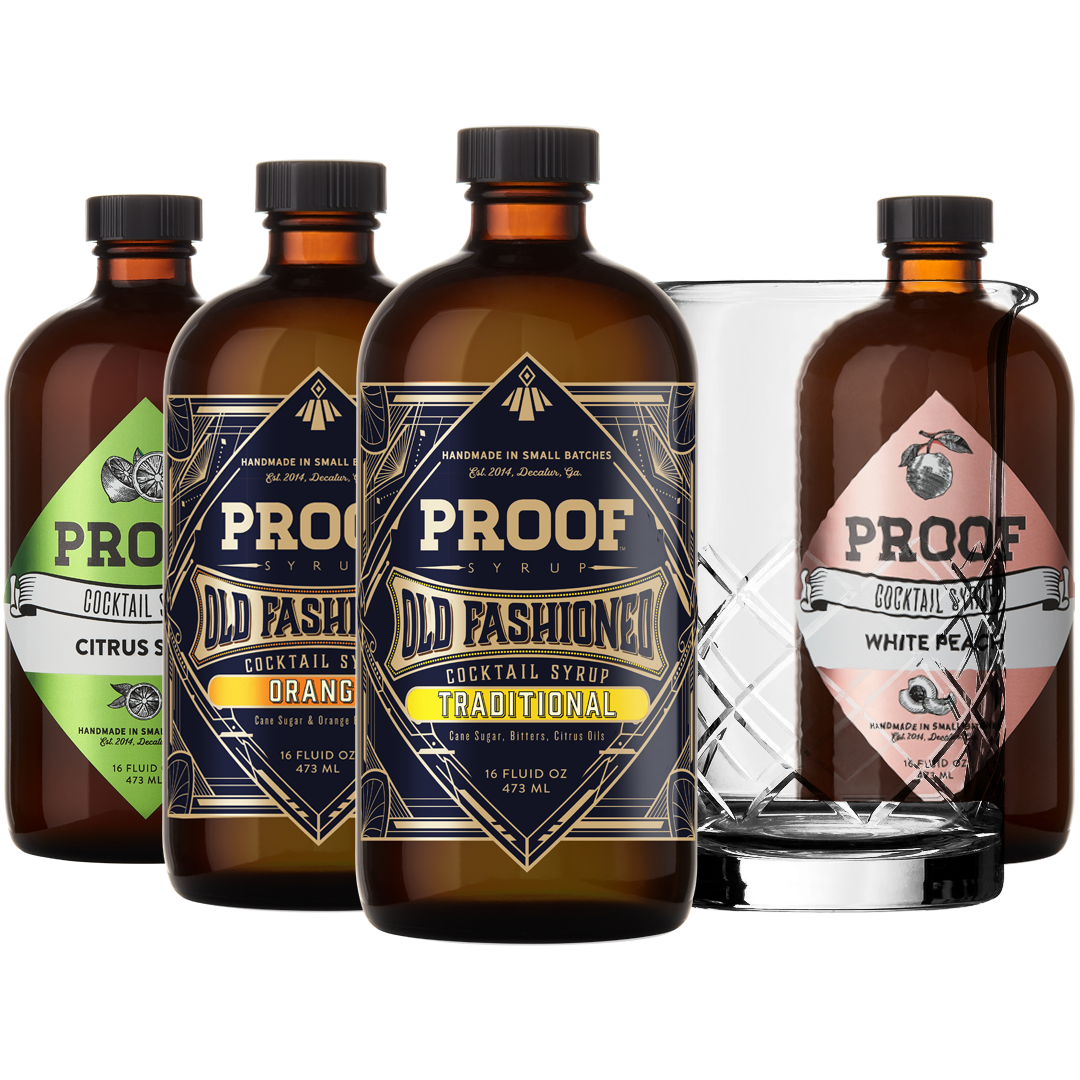 Save $10 + Free Shipping + Free Mixing Glass
• A set of four collection-worthy bottles
• Makes 96-128 perfect cocktails
• A Free Pro Grade Mixing Glass
At 18 oz, our mixing glass is the perfect size — roomy enough for several cocktails but not too big for just one.
What Our Customers Are Saying