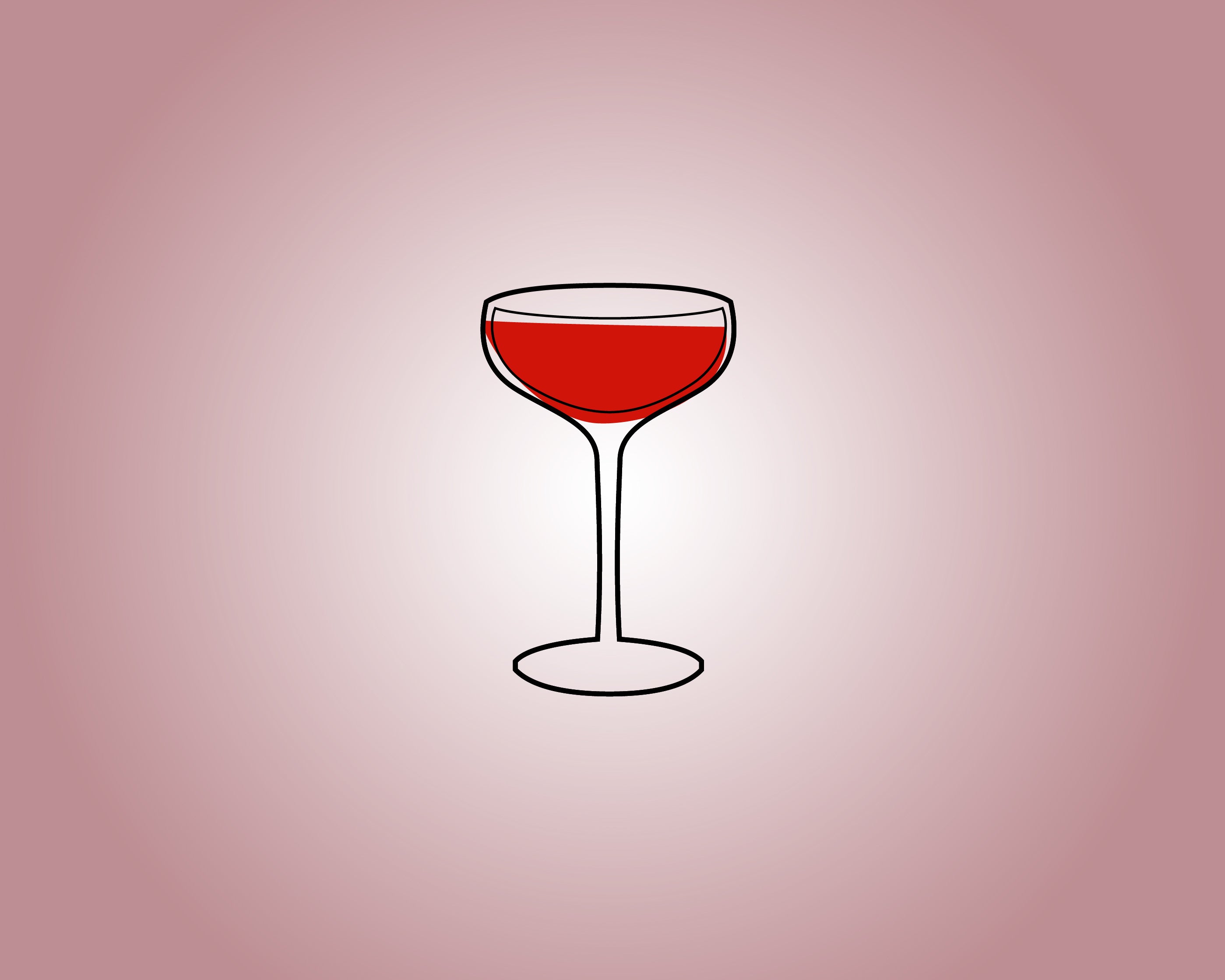 We love a cocktail with a great story.
The Jack Rose doesn't quite have one, unfortunately — but it's got deep roots in American booze history.
It's made from applejack — the original American spirit, first produced in 1698 by William Laird (as in Laird's Applejack). Even bourbon, that famously American spirit, didn't happen until sometime in the next century. And grenadine's one of the original cocktail syrups, a flavoring almost as old as cocktails themselves. We based the recipe for our Classic Grenadine on those original recipes — you'll know that when you taste it.
Shake our Classic Grenadine with some applejack and lemon juice, and you've got a very historic cocktail — and a delicious one, too. If you love whiskey sours, apple martinis, or cosmos, you'll love this tart, apple-y, strong-yet-refreshing cocktail.