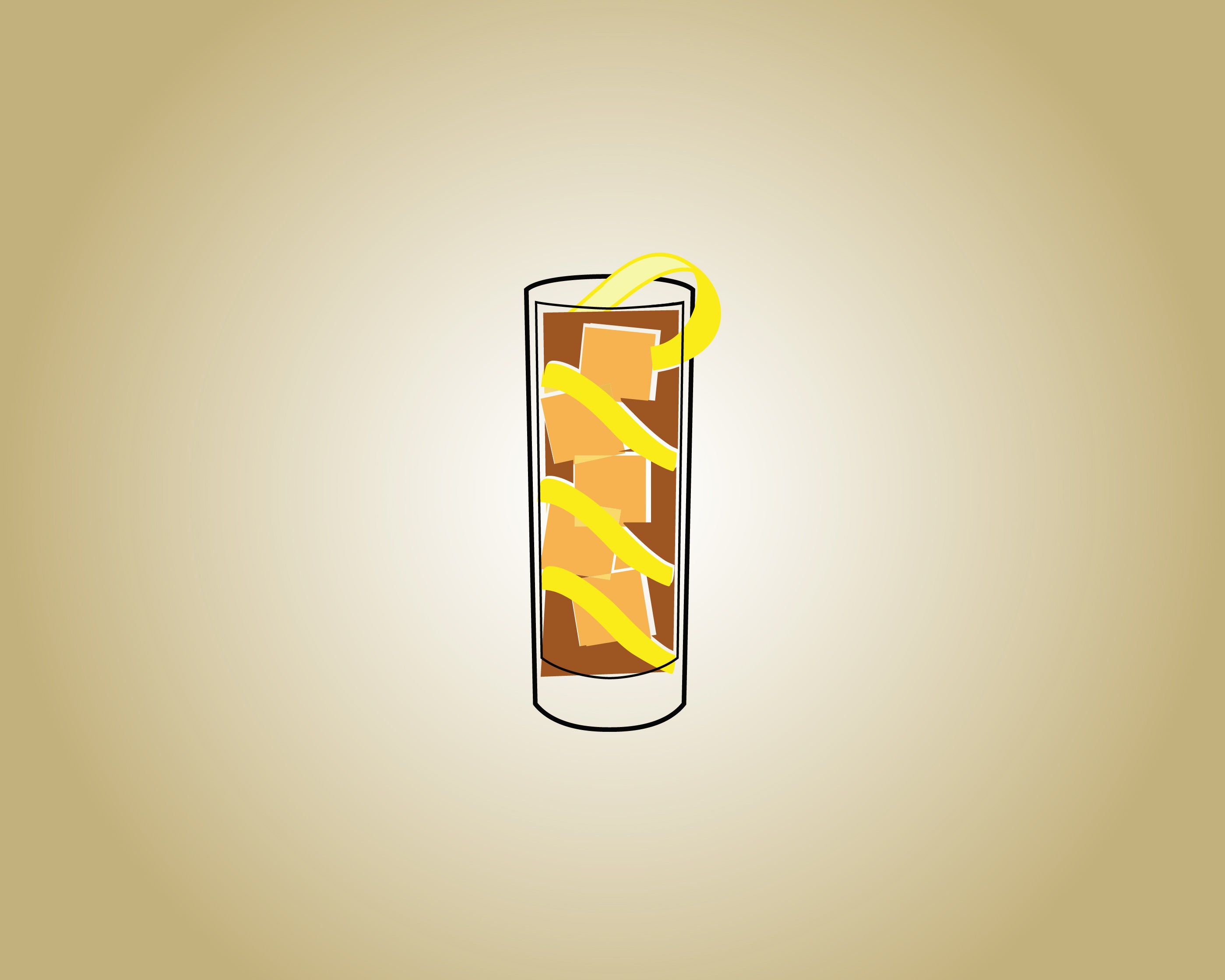 Fun to Make, Easy to Drink: the Tall, Refreshing Horse's Neck
The Horse's Neck is delicious — it's basically a Kentucky Mule made with lemon instead of lime — but its real charm lies in how fun and oddly satisfying it is to make.

The twist in this recipe is an entire lemon peel, liberated from the fruit in one comically long strip and coiled around the inside of a tall glass. If that seems a little … extra, or your lemon's not cooperating, go ahead and drape or drop in the peel. If you're feeling extra fancy, drop an ice cylinder down the middle instead of a stack of cubes. However you present it, the Horse's Neck doesn't disappoint.