Clover Club-Style Gin Sour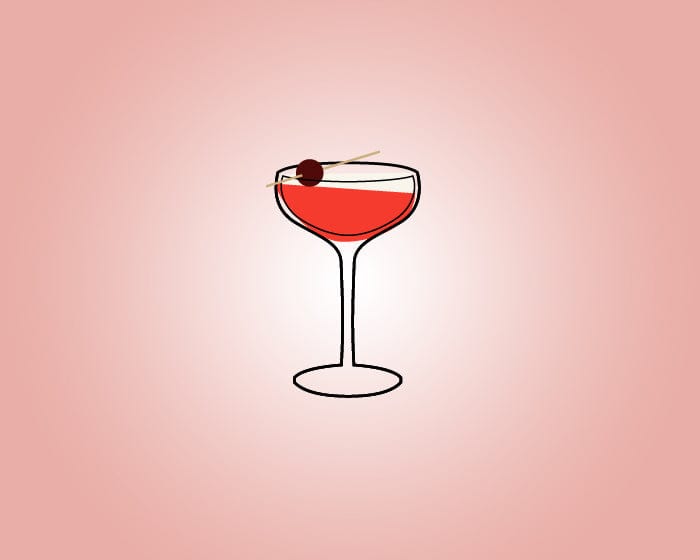 A proper Clover Club recipe calls for raspberry syrup, but given the frequent syrup swapping among raspberry, other-berry, and grenadine syrups throughout cocktail history — and a lack of raspberry syrup in the fridge — one evening we tried a Clover Club with Classic Grenadine Proof Syrup. It produced a different cocktail, but a fantastic one nonetheless.
This Clover Club-style gin sour is a perfect, delicious sour — especially when made with the optional-but-recommended egg white. It's tart, light, bright, and beautifully frothy, with a floral, slightly fruity aroma. If you're fond of sours, gin, or cocktails like the Bee's Knees, cosmo, or gimlet — we think you'll enjoy this Clover Club riff.
Garnish as the spirit moves you — fresh raspberries are the Clover Club standard, but we love this version with a Luxardo cherry.