COCKTAILS
Make Somebody's Valentine's Day with a Proof Gift Card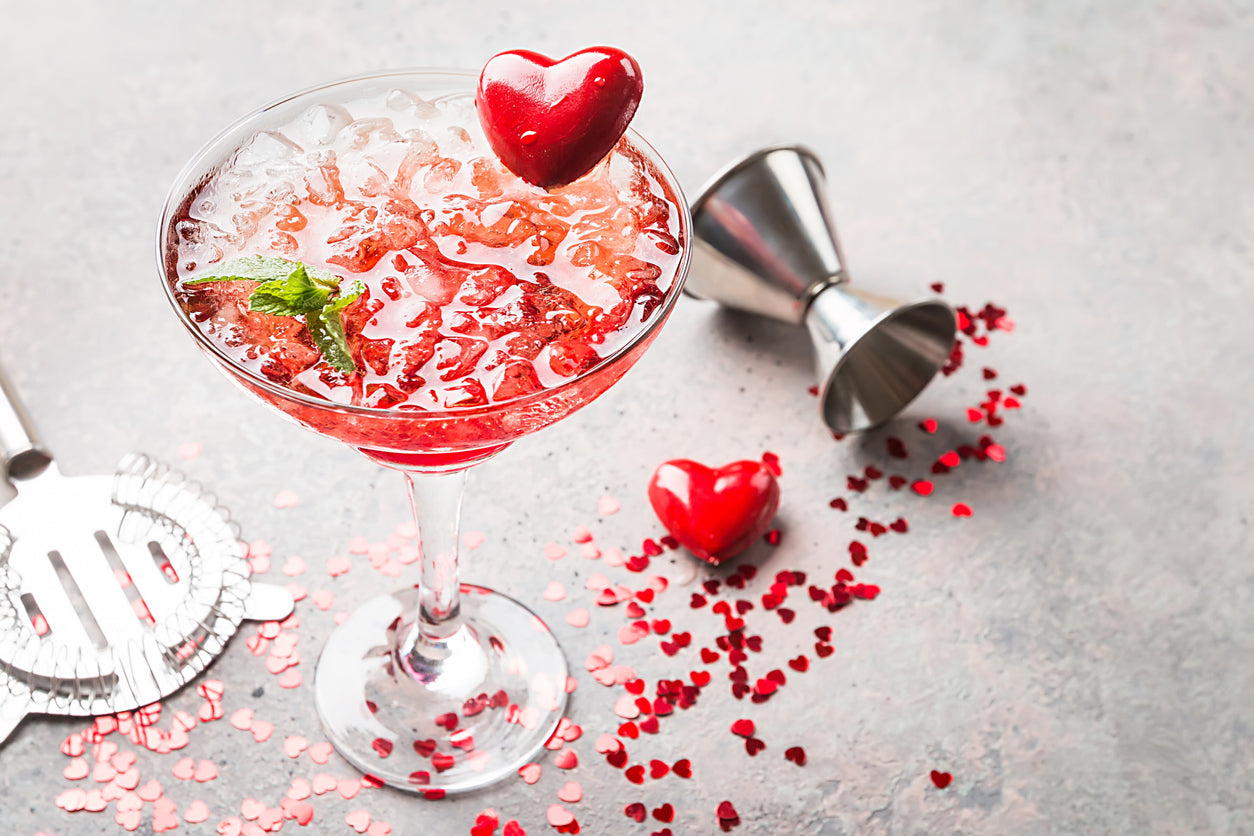 Download these FREE Valentine's cards for your sweetheart!
This month, our in-house design genius created some downloadable, printable cards, suitable for giving with Proof Syrup or Proof gift cards. 
We love them! 
We feel like framing the full-color version; it's a thing of beauty. The minimalists around Proof HQ are digging the black and white version, and so are we, especially because coloring it in will give us something to do during the next interminable Zoom meeting. (Note to management: Totally kidding. Who doesn't love meetings?)
Many thanks to the staff members who came up with the idea and the wunderkind who designed it. And Happy Valentine's Day to everyone!