Our Sazerac Syrup has been specifically crafted to balance subtle sweetness and the herbal notes of absinthe and bitters with the addition of your favorite spicy rye whiskey. Give it a deliberate icy stir and strain into a well chilled double old fashioned glass. Garnish with a lemon peel and this will create the timeless and sophisticated New Orleans classic Sazerac every time.
16 oz - Makes 16 Cocktails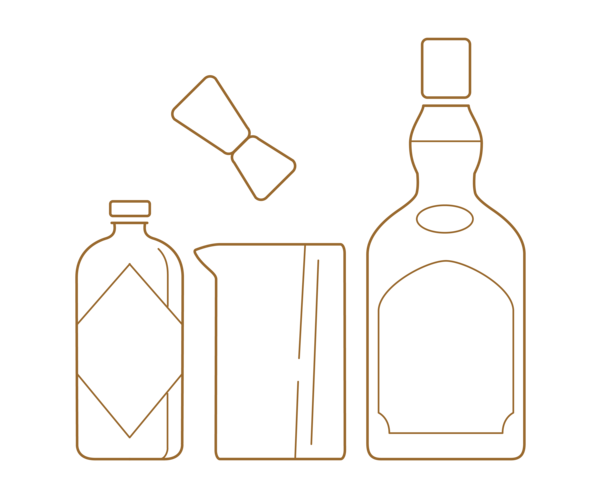 In a mixing glass, measure 2 oz. Rye or Cognac and 1 oz. Proof Sazerac Syrup,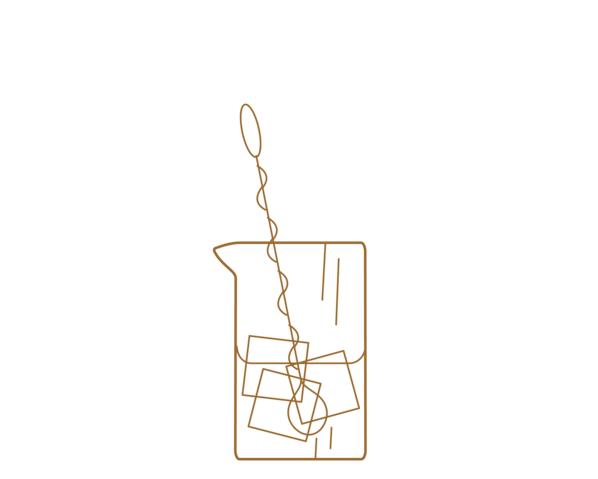 Add ice and stir until well-chilled, 30-40 seconds.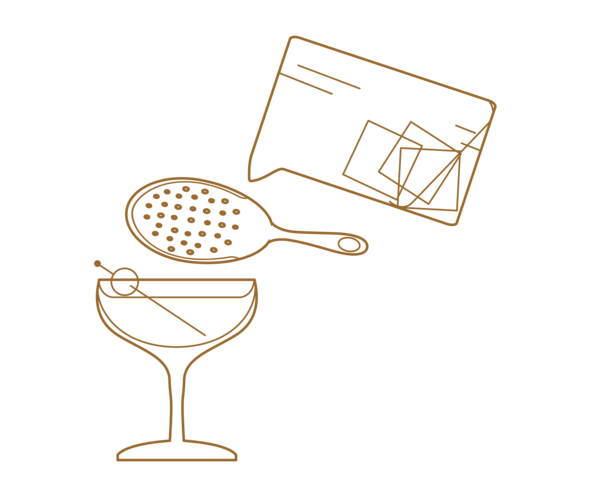 Strain into a rocks glass with a large ice cube and garnish with a lemon peel.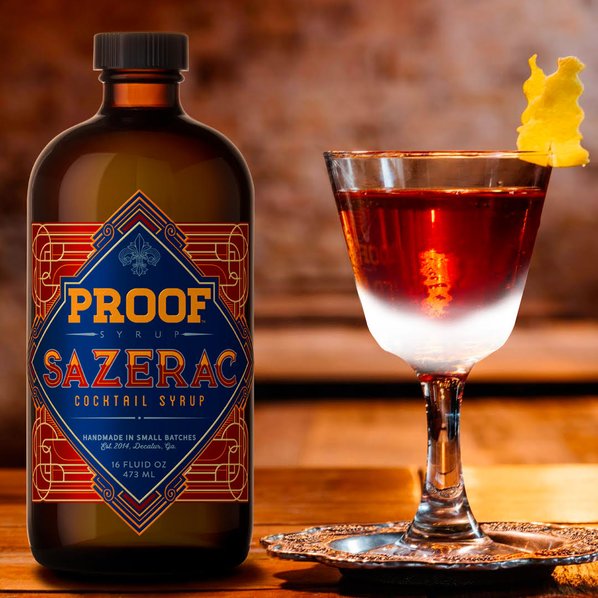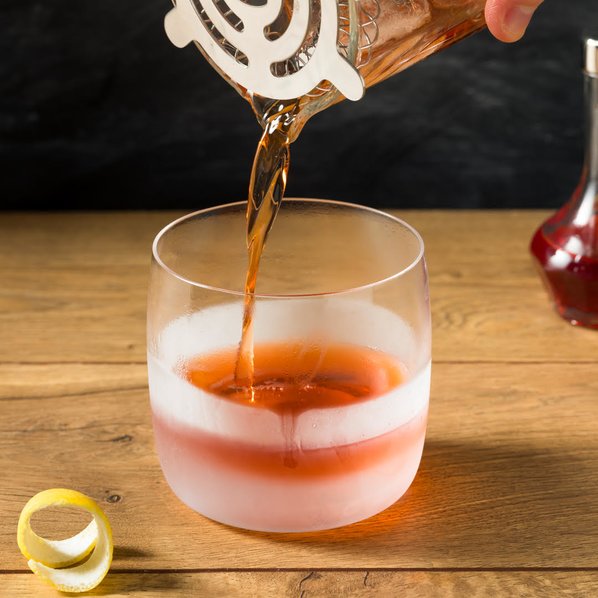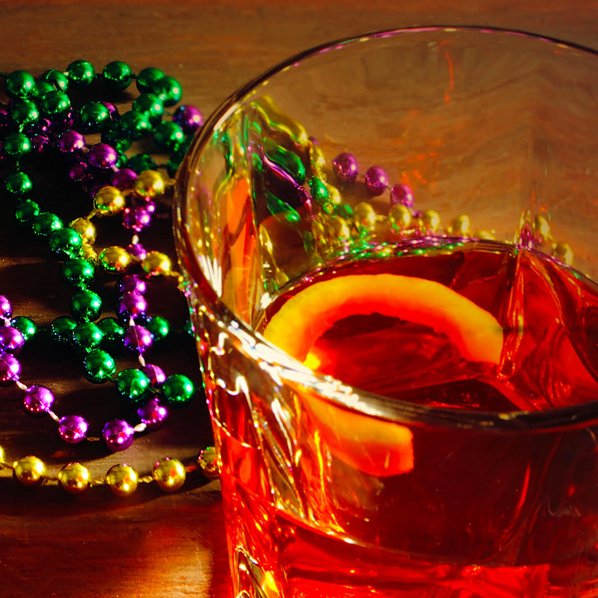 Ingredients:
Non-GMO Cane Sugar, Filtered Water, Bitters, Absinthe, Natural Flavors, Lemon Oil
Shake well before using & refrigerate after opening.
Nutrition:
Serving size:
Manufactured in a facility that processes tree nuts.
Shelf life: 6 months.
What Our Customers Are Saying