Four refreshing syrups cover all the glam cocktail bases
• 1 Bottle of Margarita Proof Syrup
• 1 Bottle of Mojito Proof Syrup
• 1 Bottle of Cosmopolitan Proof Syrup
• 1 Bottle of White Peach Proof Syrup
• Save $10 + FREE Shipping + FREE Pro Grade Julep Strainer
Buy Now
How To Make a Perfect Margarita
Here's how we make a perfect margarita — one of the scores of cocktails made faster, easier, better with Proof Syrup.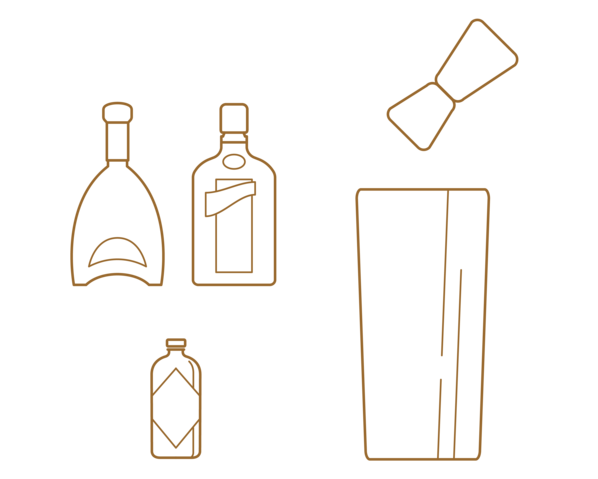 Step 1
Measure 2 oz tequila, 1 oz Margarita Proof Syrup & ½ oz Cointreau.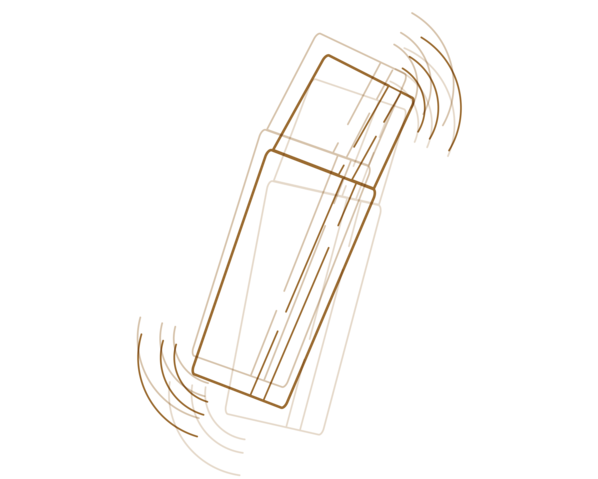 Step 2
Shake to combine & chill.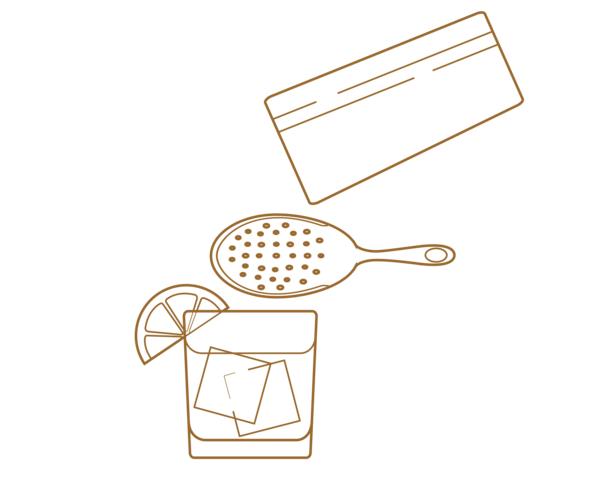 Step 3
Strain over ice & garnish. Kick back, sip, enjoy.
Buy Now
Our Entertainers Essentials Bundle includes our Margarita, Mojito, Cosmo and White Peach Proof Syrup + Free Pro Grade Julep Strainer.
Add spirits, juices, and liqueurs to make dozens of delicious cocktails.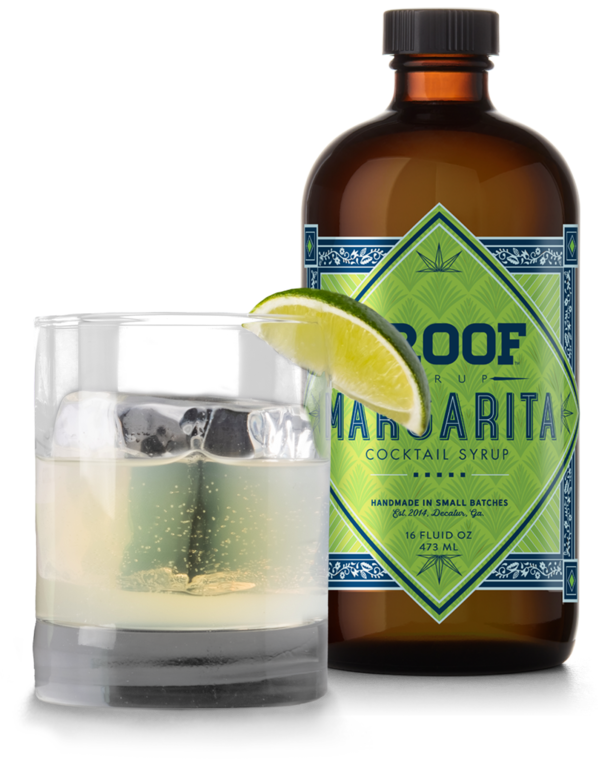 Made with real agave syrup and a carefully calibrated blend of lime, lemon, and orange juices, this syrup's a perfect complement to your favorite tequila and creates perfectly balanced, spot-on classic margaritas every single time.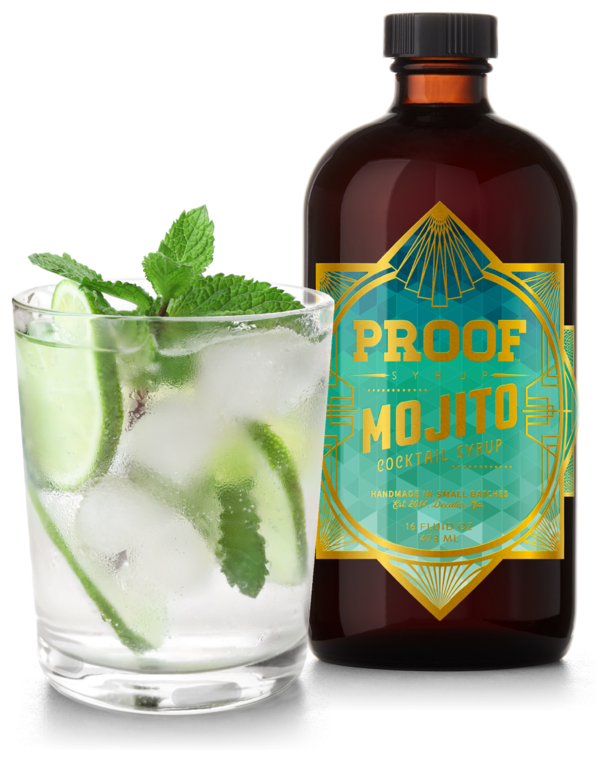 Nothing tastes more like summer than the fizzy, minty-sweet mojito, a Cuban highball with a 400-year-old history. With Mojito Proof Syrup, you can assemble a perfect classic mojito in seconds. Just add rum and top with club soda, and you're set.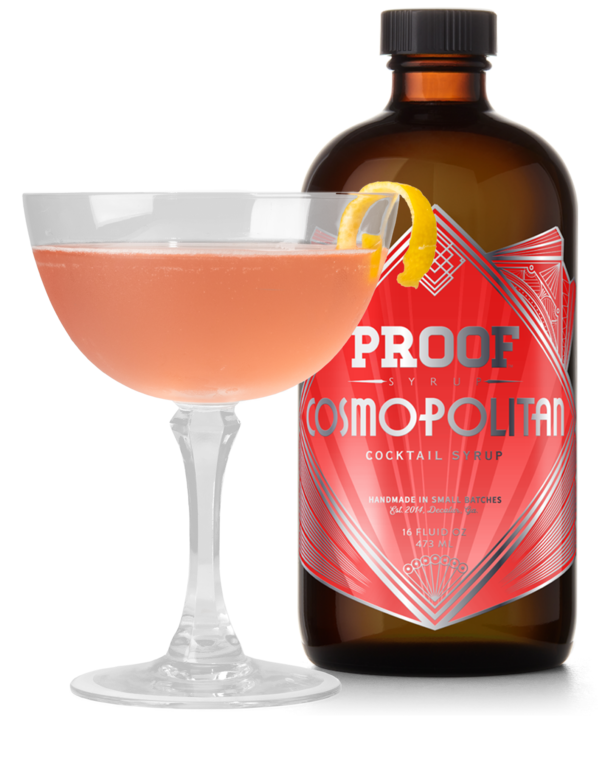 Strong, tart, and sweet, a well-made cosmopolitan is a classically balanced marriage of citrus, berry, and booze. It's a remarkable cocktail, right up there with the gimlet and the margarita, and it's hard to believe it took until the late 1980s for someone to invent it.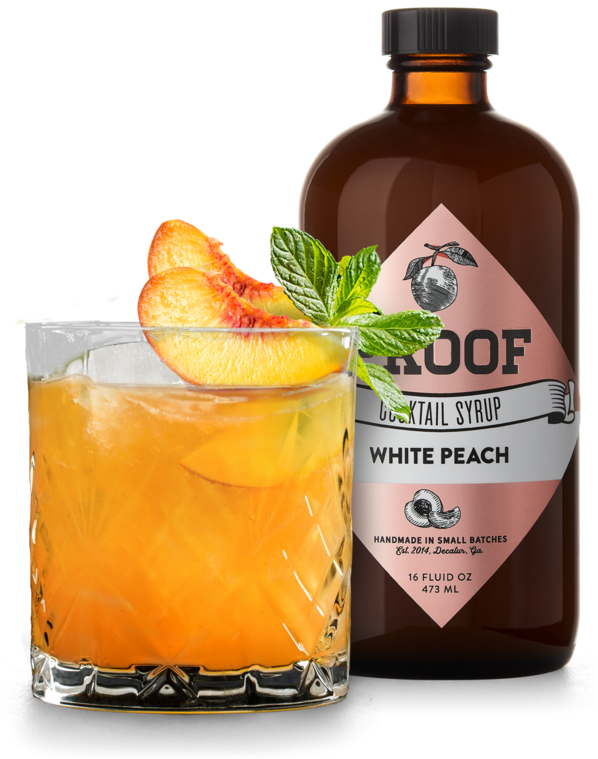 Mix the easiest bellinis, smashes, margaritas, and punches ever with this sweet, fruity syrup. This syrup perfectly captures that juicy, fuzzy finish that makes peaches so delicious. Try it with whiskey, tequila, and sparkling wines.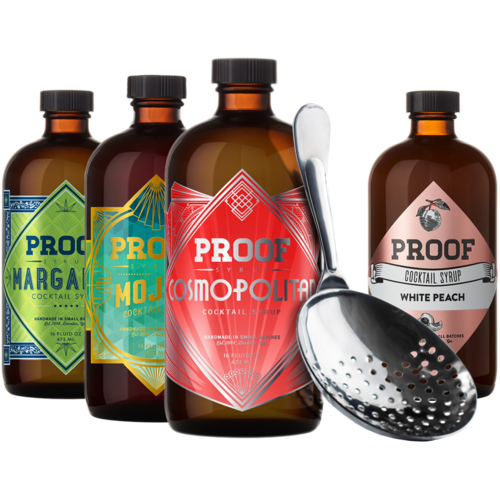 Save $10 + Free Shipping + Free Julep Strainer
• A set of four collection-worthy bottles
• Makes 96-128 perfect cocktails
• A Free Pro Grade Julep Strainer
Our julep strainers are designed for a top-notch bartending experience.
What Our Customers Are Saying