Cocktail Lovers Gift Pack
For the ultimate cocktail lover on your holiday gift list - 8 best-selling syrups
Buy Now
Here's how we make a perfect cocktail faster, easier, and better with Proof Syrup.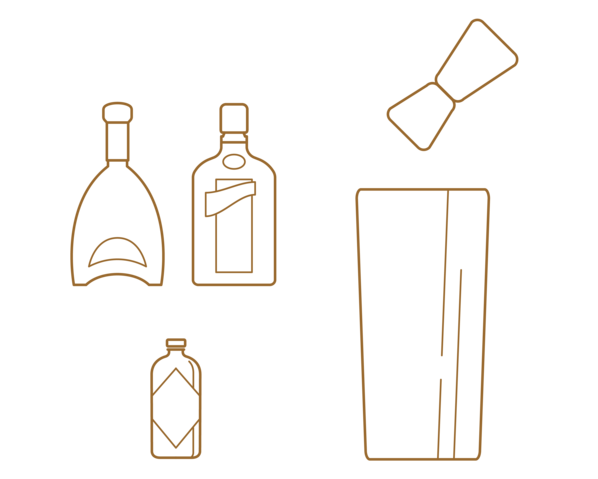 Step 1
Measure 2 oz of your Favourite Spirit with 1 oz Proof Syrup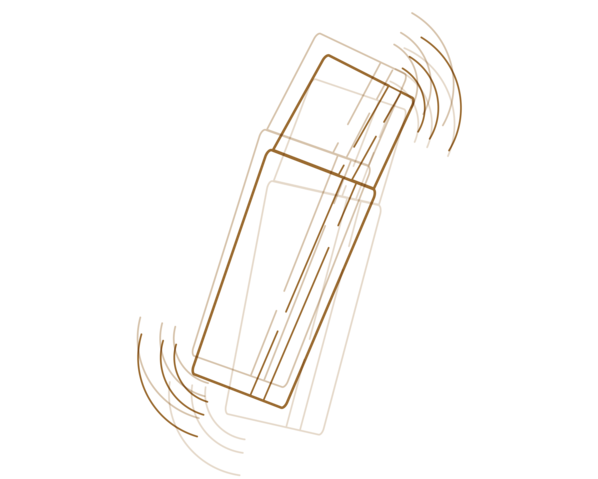 Step 2
Shake to combine & chill.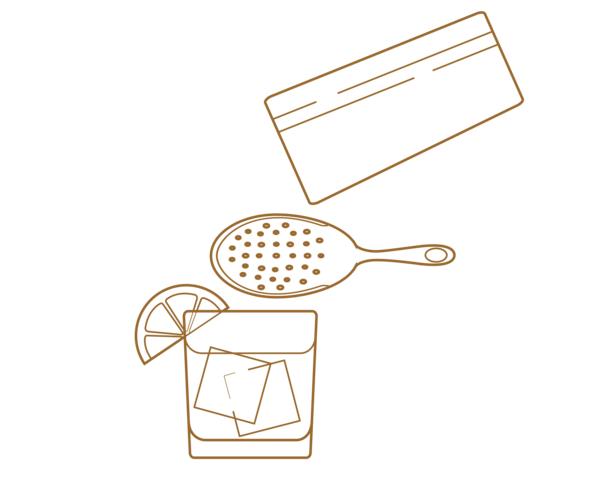 Step 3
Strain over ice & garnish. Kick back, sip, enjoy.
Buy Now
Cocktail Lovers Gift Pack
Add spirits, juices, and liqueurs to make dozens of delicious cocktails.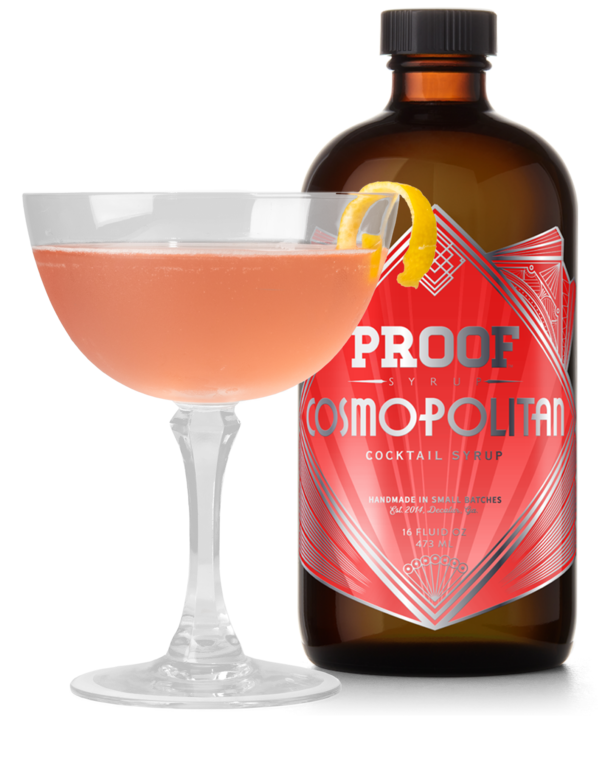 Strong, tart, and sweet, a well-made cosmopolitan is a classically balanced marriage of citrus, berry, and booze. It's a remarkable cocktail, right up there with the gimlet and the margarita, and it's hard to believe it took until the late 1980s for someone to invent it.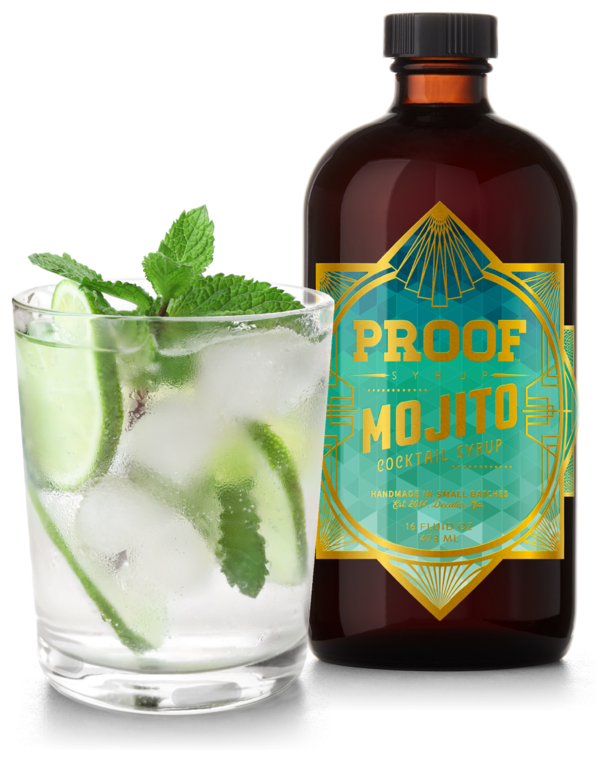 Nothing tastes more like summer than the fizzy, minty-sweet mojito, a Cuban highball with a 400-year-old history. With Mojito Proof Syrup, you can assemble a perfect classic mojito in seconds. Just add rum and top with club soda, and you're set.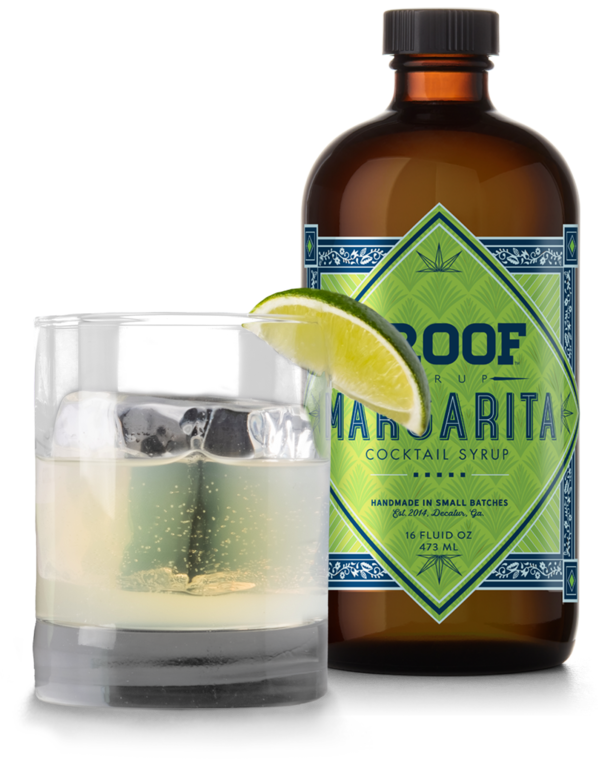 Made with real agave syrup and a carefully calibrated blend of lime, lemon, and orange juices, this syrup's a perfect complement to your favorite tequila and creates perfectly balanced, spot-on classic margaritas every single time.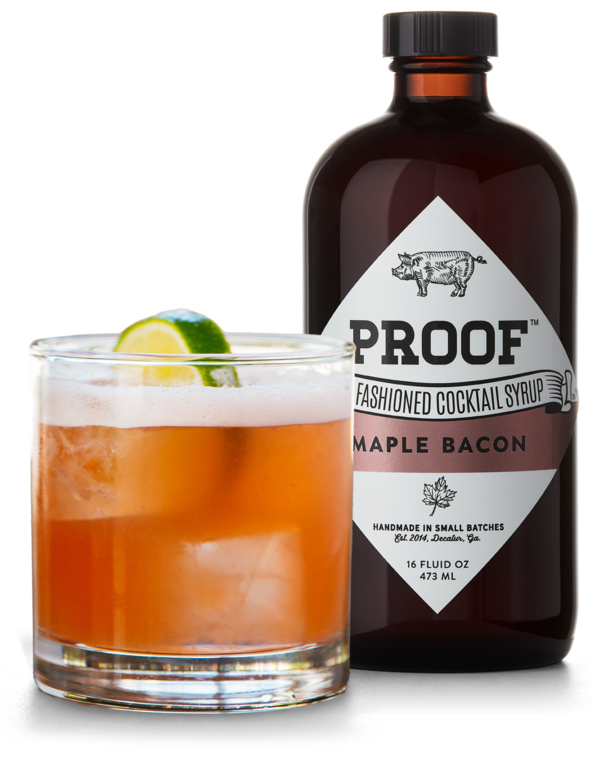 Brilliant in an Old Fashioned — garnish it with a crisp slice of bacon! — Maple Bacon Proof Syrup is also great with tequila and mezcal and complements fruity liqueurs and spirits to perfection.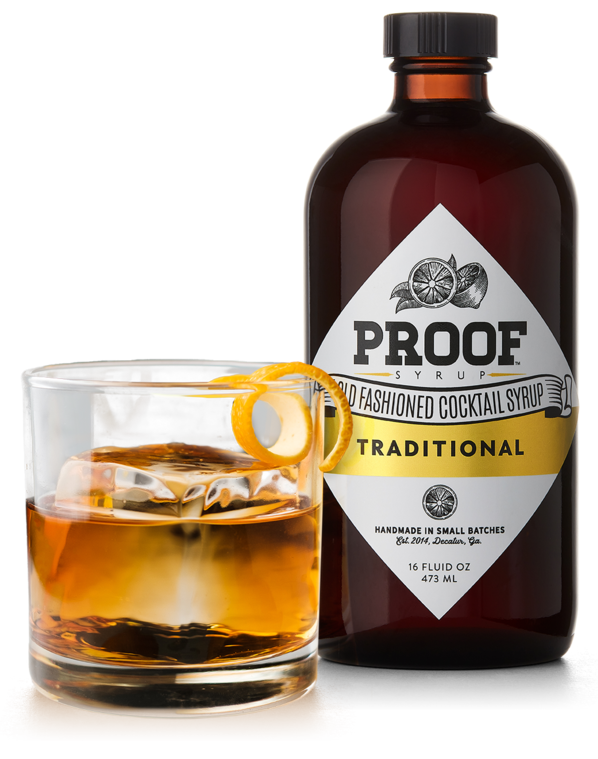 This is the OG Proof Syrup — our first flavor and still our top seller. It makes an amazing bourbon Old Fashioned, champagne cocktail, 75, or kick it Wisconsin style with rye.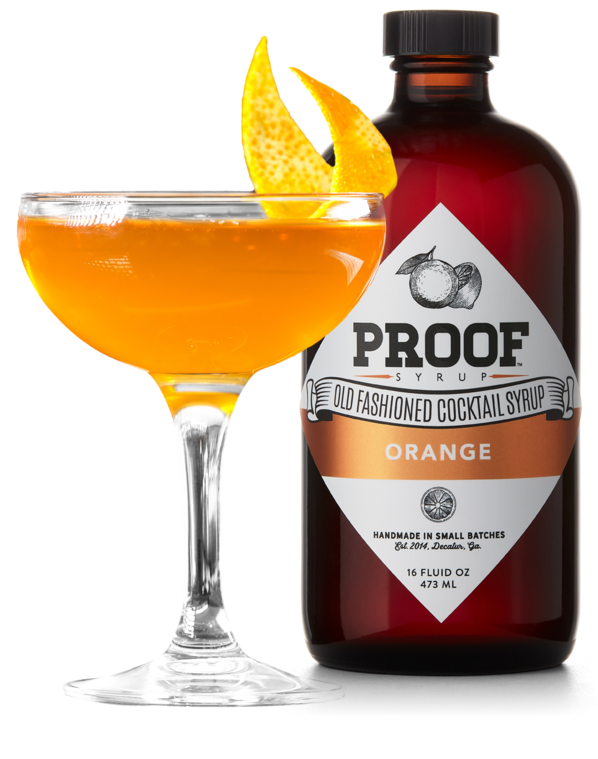 This super-popular flavor — the newest in our Old Fashioned collection — puts a bright new twist on classic bourbon and rye Old Fashioneds. Makes incredible martinis, cosmos, and champagne cocktails, too.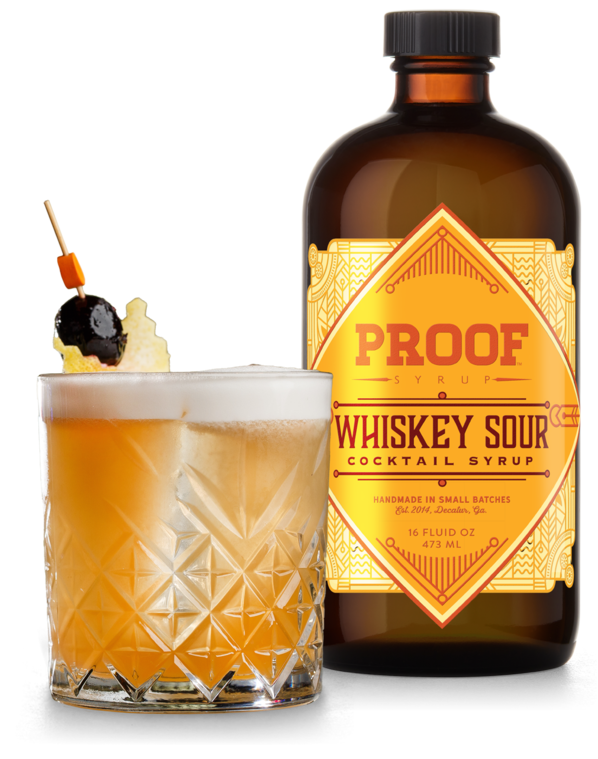 Few cocktails are more satisfying than a good whiskey sour. One of the oldest cocktails, this classic combination of citrus, whiskey, and sugar is easy to mix — but can be difficult to perfect. Shake up a perfectly balanced sour in seconds — every single time.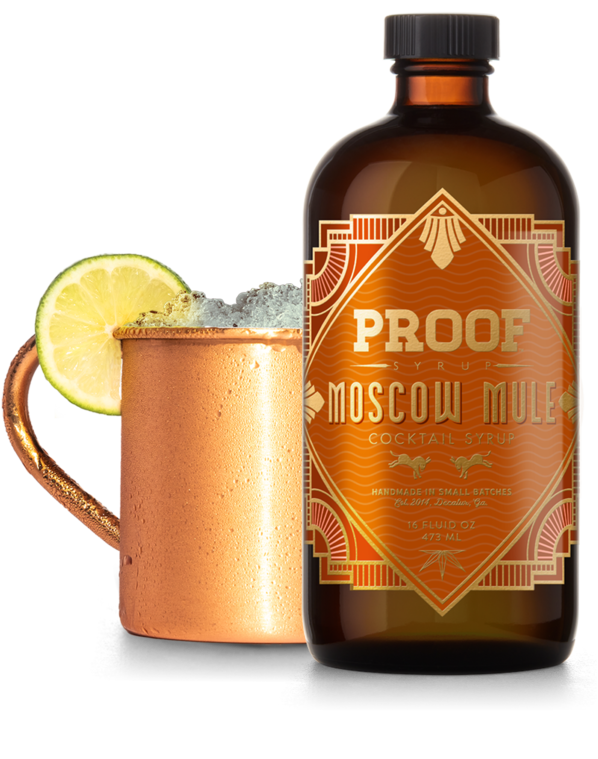 It's spicy, tart, and strong, yet also somehow refreshing. It's got a foreign-sounding name, but it was invented in the United States. And though it's mostly thought of as a vodka cocktail, it's really more of a template than a hard-and-fast recipe.




Cocktail Lovers Gift Pack
• A set of eight collection-worthy bottles
• Makes up to 256 perfect cocktails
What Our Customers Are Saying