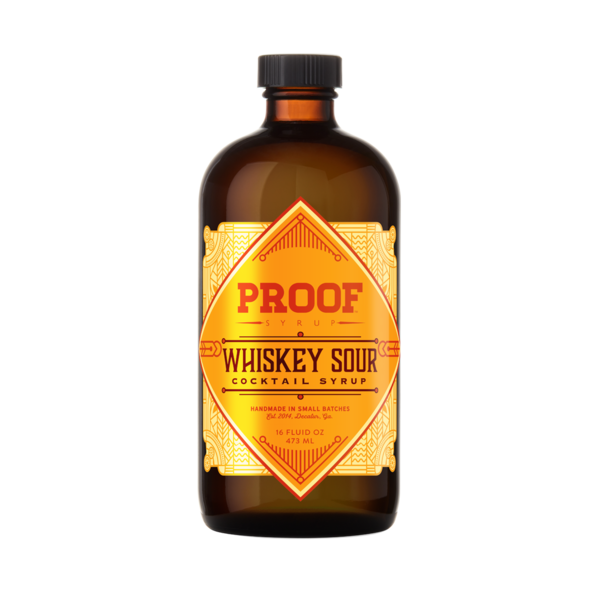 Few cocktails are more satisfying than a good whiskey sour. One of the oldest cocktails, this classic combination of citrus, whiskey, and sugar is easy to mix — but can be difficult to perfect.
What's so tricky? Nailing the balance between sweet, sour, and boozy flavors.
But Proof Syrup's got you covered. With Whiskey Sour Proof Syrup, you'll shake up a perfectly balanced sour in seconds — every single time. Just add your favorite bourbon, shake, and serve.
16 oz - Makes 16 Cocktails
Order 3 Bottles for $98.85
Makes the perfect pitcher
First 75 customers to order 3+ bottles get a FREE copper mug. Offer ends when the mugs run out!
Make The Perfect Whiskey Sour
Here's how to mix a perfect whiskey sour — faster, easier, and better — with Whiskey Sour Proof Syrup.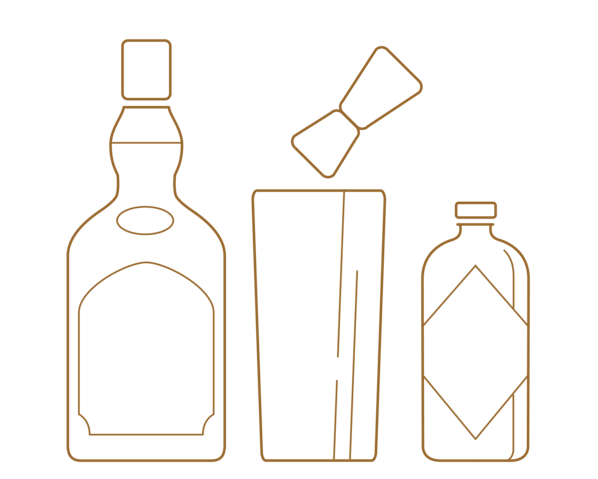 Measure bourbon and Proof Syrup into cocktail shaker. Add an egg white if desired.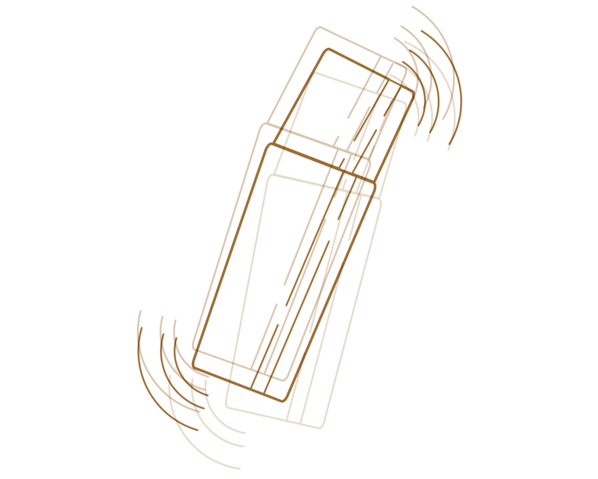 Add ice and shake to combine & chill. If using egg white, shake until frothy.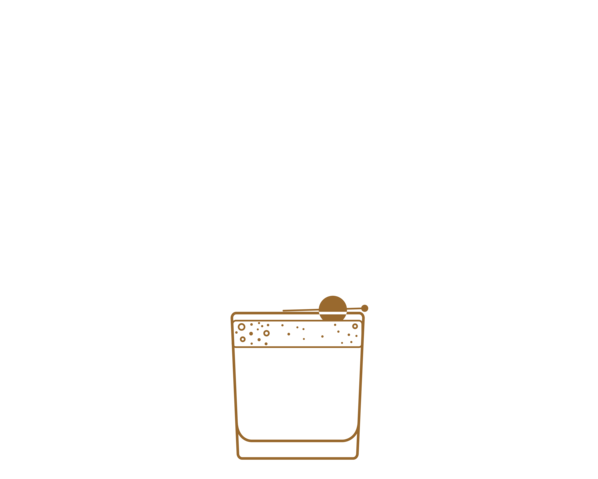 Strain into an ice-filled rocks glass, garnish with a Luxardo cherry & cocktail bitters, enjoy.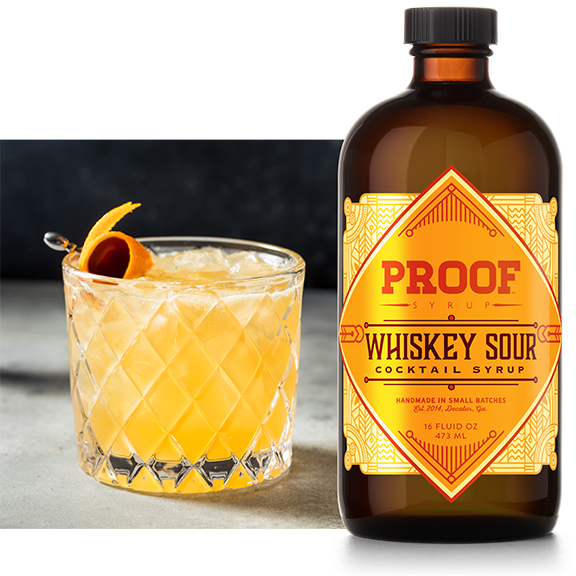 Time-Saving & Crowd-Pleasing
Tailgating? Dinner party? Game night? We love whiskey sours for fall gatherings! Mix a pitcher of sours, and spend more time having fun and next-to-zero time mixing cocktails. Our whiskey sour batches up quick and easy, saving you time and hassle. This recipe makes 16 servings.
Ingredients
- 16 oz bottle Whiskey Sour Proof Syrup
- 32 oz Bourbon
- Luxardo Cherries
- Cocktail Bitters
Steps
1. Shake or vigorously stir Whiskey Sour Proof Syrup and bourbon to combine; refrigerate until serving time.
2. Fill rocks glasses with ice.
3. Shake or stir cocktail mixture. Pour 3 oz into each glass.
4. Garnish each cocktail with bitters and a Luxardo cherry, and serve immediately.
NOTE: If you prefer your whiskey sours on the less-boozy side, try 4 parts bourbon to 3 parts Whiskey Sour Proof Syrup. You'll get fewer cocktails per bottle, but mixing whiskey sours the way you like them is worth the sacrifice. Cheers!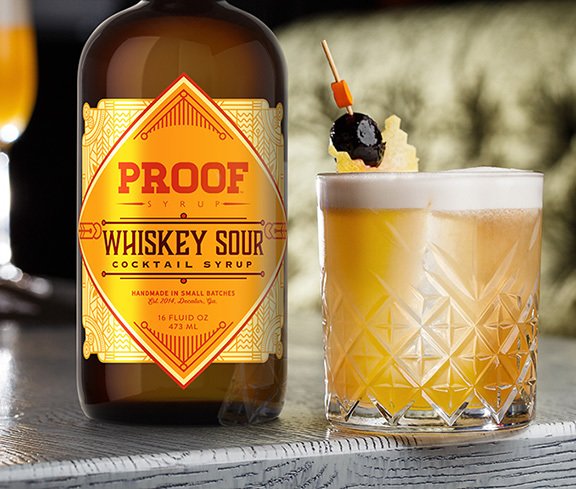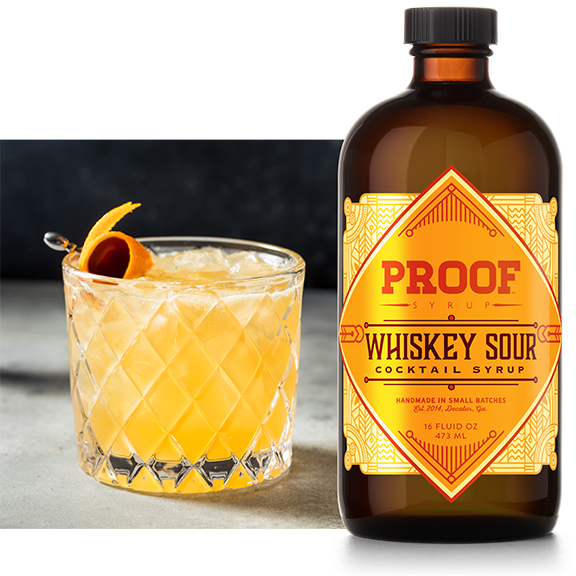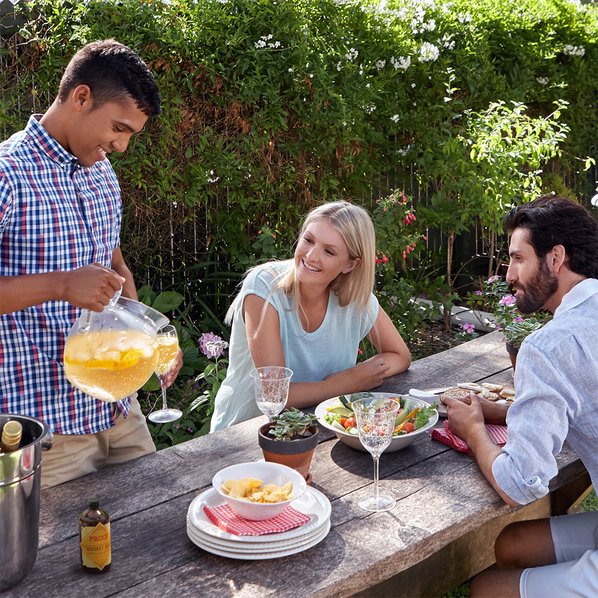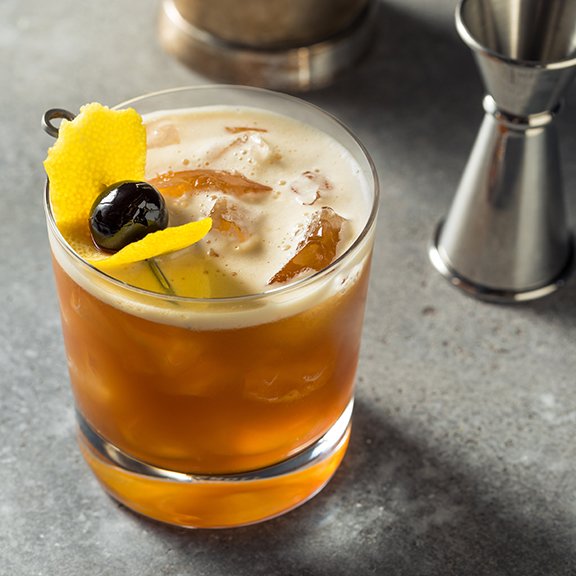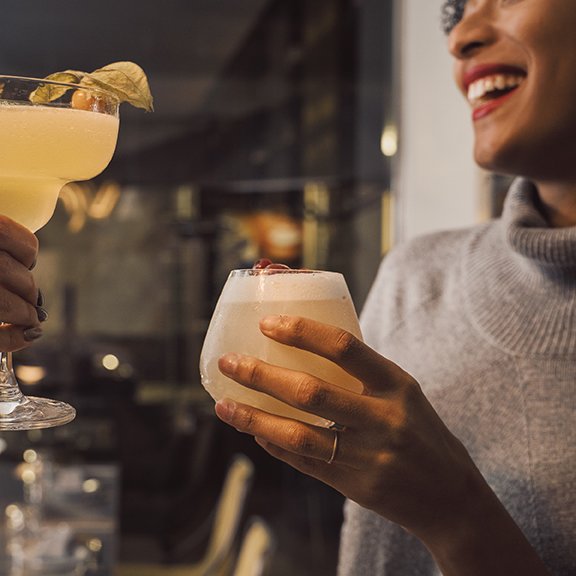 Ingredients:
Non-GMO Cane Sugar, Lemon Juice, Filtered Water, Orange Juice, Tincture, Natural Flavors
Shake well before using and refrigerate after opening.
Nutrition:
Serving Size: 1 fl oz (30ml). Calories: 50. Carbs: 13g. Sugars: 12g. Potassium: 27mg
Manufactured in a facility that processes tree nuts.
Shelf life: 8 months.
What Our Customers Are Saying