Everything But The Tequila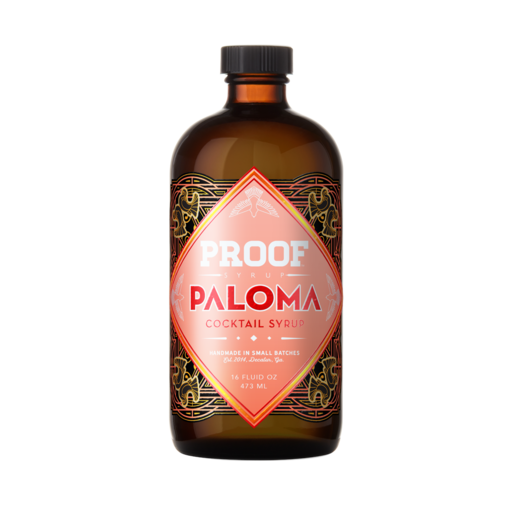 Legend has it that the Paloma cocktail was created in the 1950s as a refreshing alternative to the ubiquitous margarita. It's a bright and bubbly blend of tart grapefruit juice, sweet agave syrup, and tequila, topped with soda water and served over ice. Our Paloma syrup is refreshing and lively that will transport your taste buds straight to the sunny beaches of Mexico. This cocktail is perfectly balanced and oh-so-sippable. The addition of tequila gives it a delightful kick, while the fizzy soda water adds a playful effervescence. Superb for a party or anytime really, the Paloma is a true crowd-pleaser. So next time you're in the mood for a light and dynamic cocktail, reach for the Proof Paloma Syrup and add your favorite spirit – it's a classic for a reason!
16 oz - Makes 16 Cocktails
Order Now - ships in two to three weeks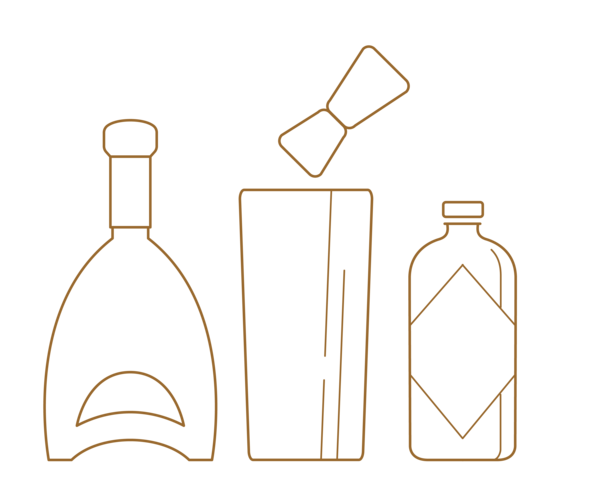 In a cocktail shaker measure 2 oz. Tequila and1 oz. Proof Paloma Syrup.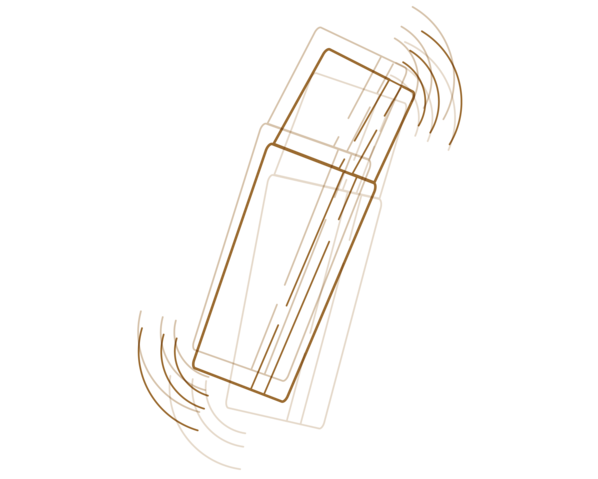 Add ice and shake vigorously until well-chilled, 30-40 seconds.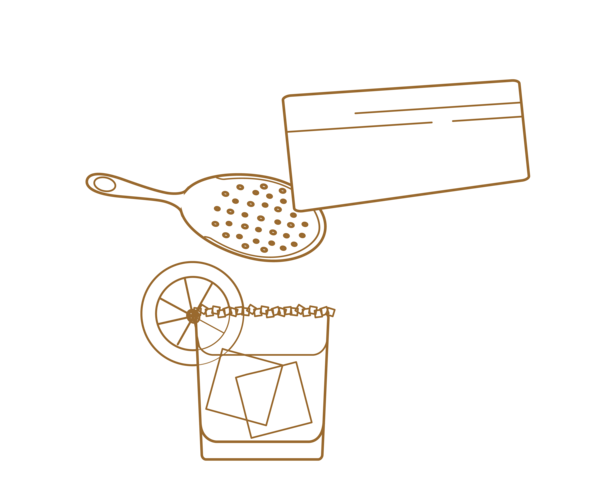 Strain into thesalt-rimmed rocks glass, top with 2 oz of fizzy soda water, garnish with lime wedge and/or grapefruit slice.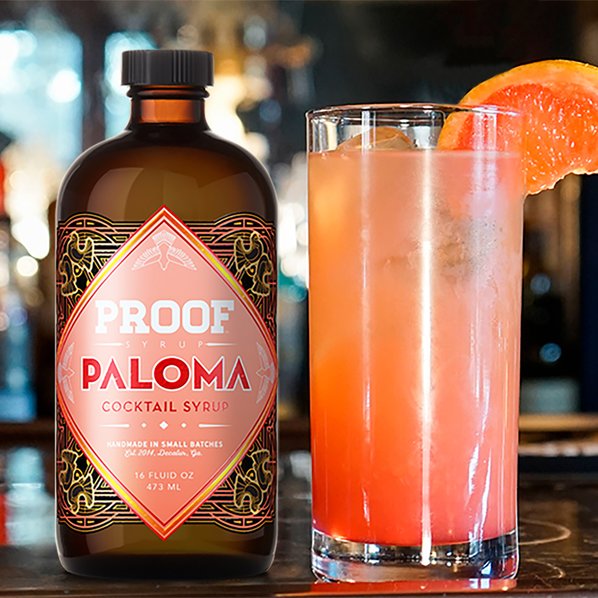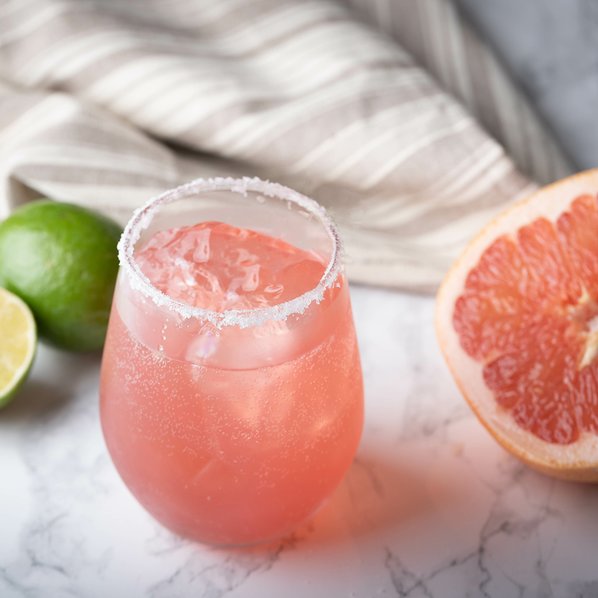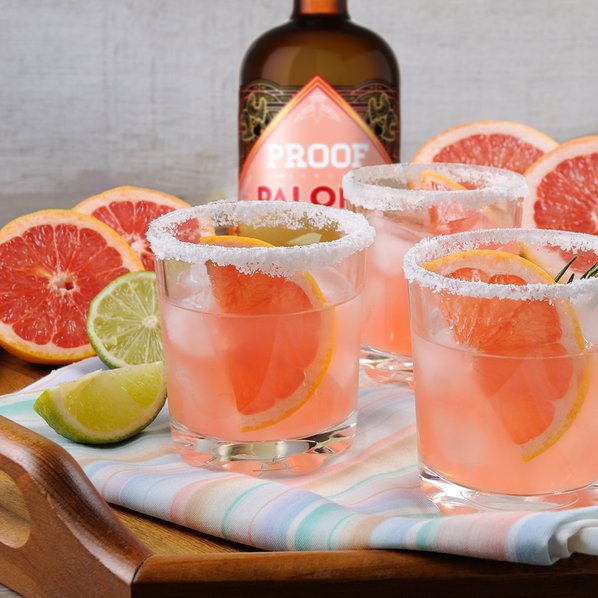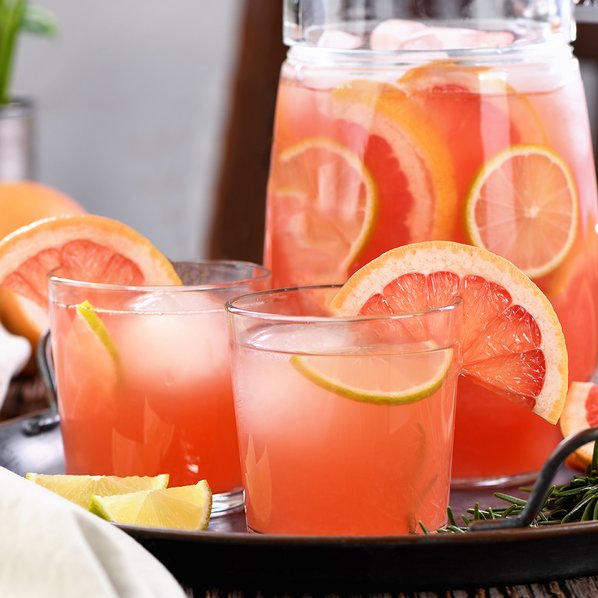 Ingredients:
Non-GMO Cane Sugar, Filtered Water,Grapefruit Juice, Lime Juice, Citrus Tincture, Natural Flavors
Shake well before using & refrigerate after opening.
Nutrition:
Serving size:
Manufactured in a facility that processes tree nuts.
Shelf life: 6 months.
What Our Customers Are Saying