Cocktail Smoker Kit
Make Perfect Smoked Cocktails
Includes Mesquite, Hickory , and Apple Wood shavings
First 75 customers to order 3+ bottles get a FREE copper mug. Offer ends when the mugs run out!
Make The Perfect Smoked Old Fashioned
You can use this smoker with or without chips. You can smoke a cocktail, ice and all, or you can smoke an empty glass and then add your cocktail.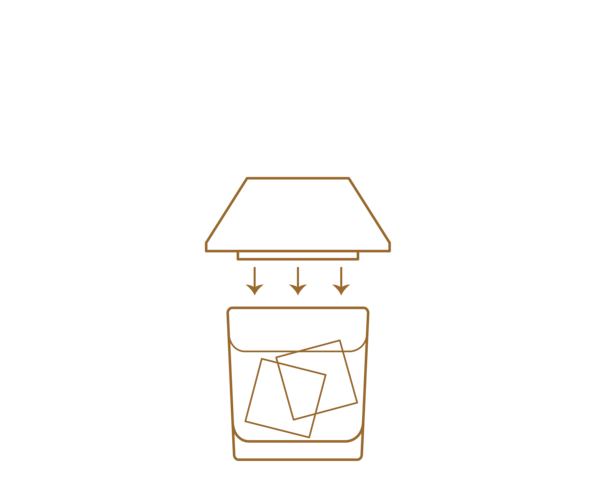 Mix your cocktail and place smoker atop glass.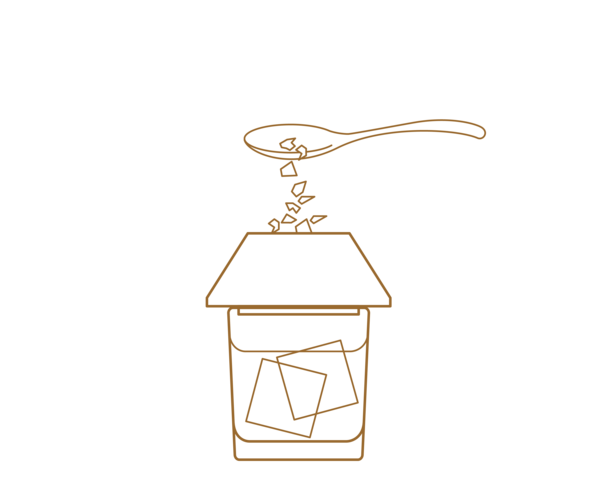 Add a teaspoon of wood shavings inside of the chimney portion of smoker.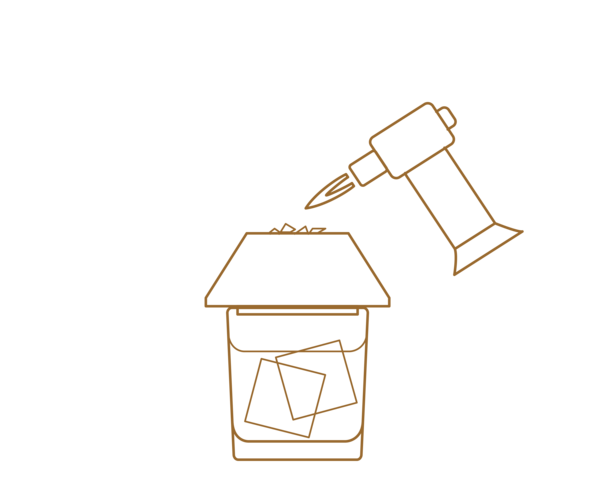 Torch the wood shavings for 15-30 seconds while glass fills with smoke.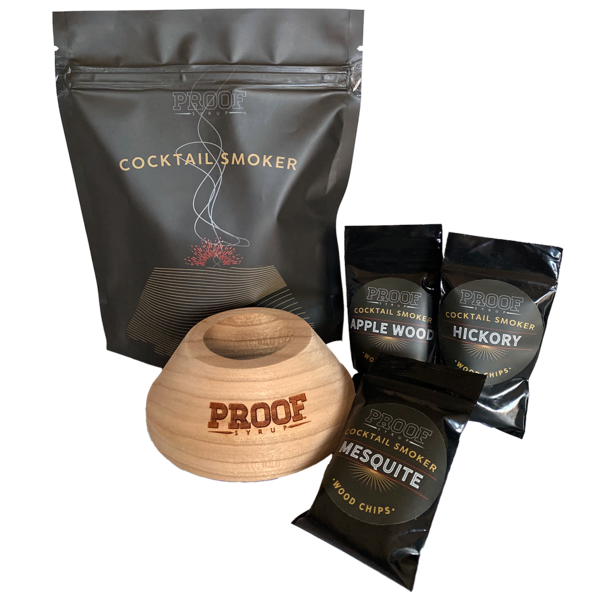 These instructions are geared toward Old Fashioneds and similar cocktails. If you're smoking something else, you might want to experiment a little to find the technique that works best for you. 
1. Mix and pour your cocktail into the glass as usual.
2. Place smoker atop glass. (See illustration on bag for placement.)
3. If using shavings, place a small amount — a half-teaspoon to a teaspoon — in the chimney portion of smoker. 
4. Using butane torch, light the shavings (if using) or burn the inside of the chimney portion of smoker for about 15 to 30 seconds, long enough for stuff to get smoky.
5. Leave smoker atop glass for the 30-60 seconds it takes for the glass to fill with smoke. Relight if necessary.
6. Carefully remove smoker, taking care not to knock ashes into your cocktail, and set aside.
7. Sip and enjoy.
8. Allow the smoker to cool completely before cleaning (a simple brush-off with a napkin should suffice) and storing.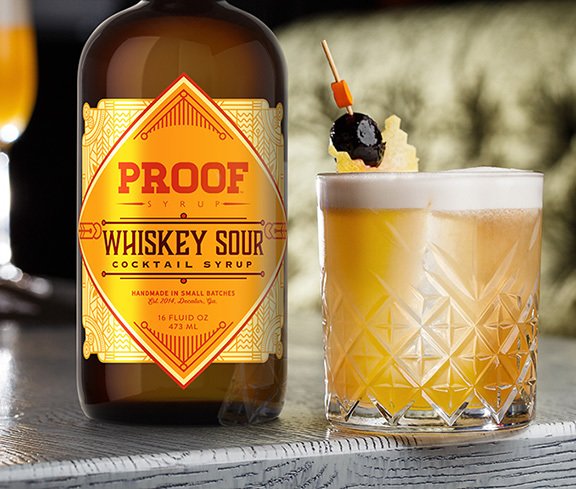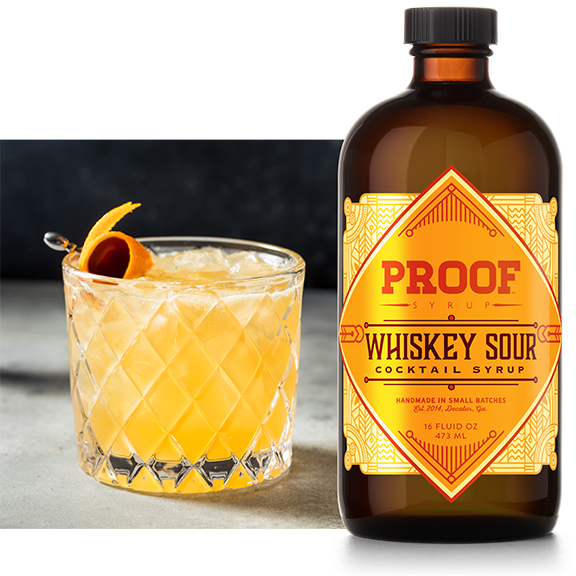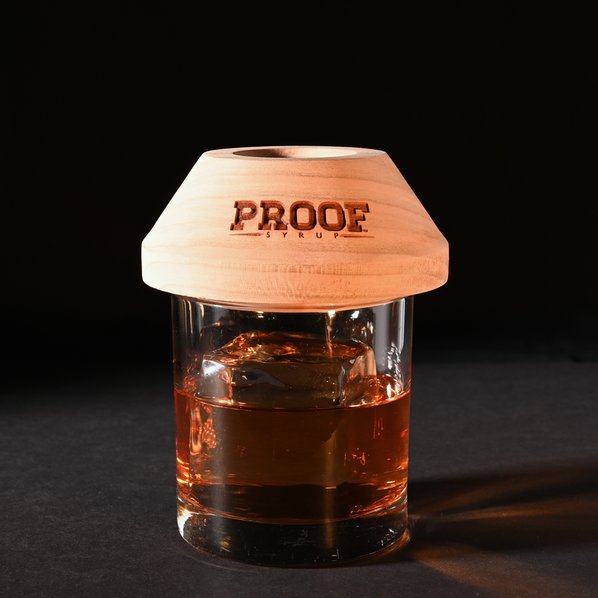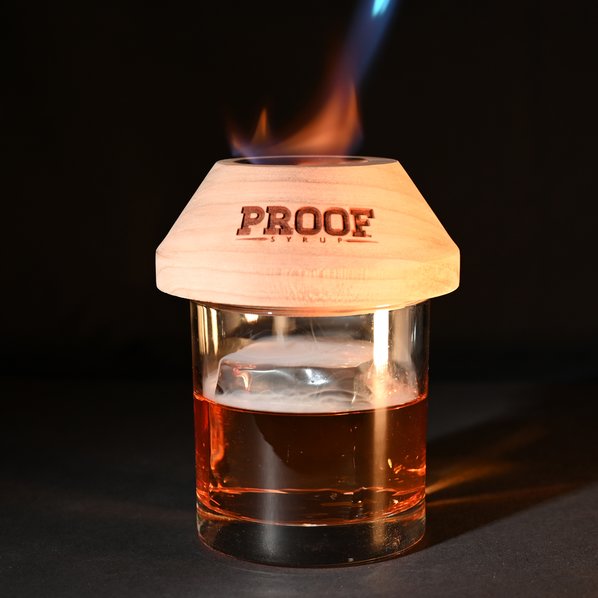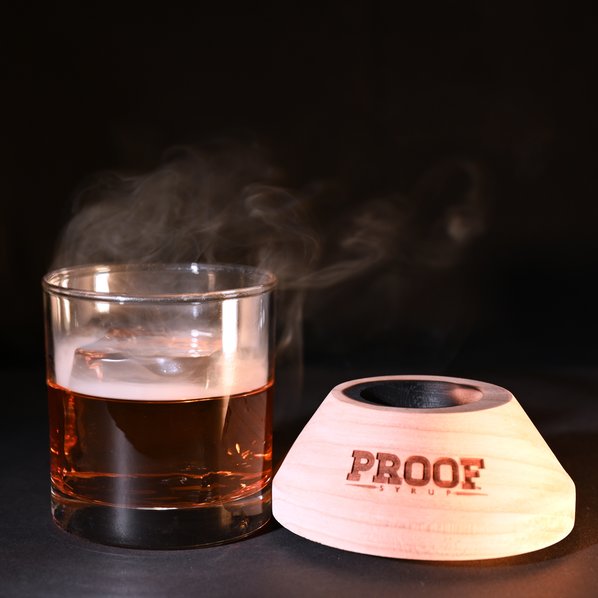 A hand-turned chimney-style smoker made by local artisans, using locally sourced cherry wood
Three varieties of wood shavings (apple wood, hickory, and mesquite)
Check out the directions and success tips printed on the resealable, reusable bag for important details on using this smoker.
For instance, you'll need a butane torch, the type you might use to make creme brulee, to run this show. You'll also need a safe place to work, and a general awareness that fire is hot. But you've got this. Smoked cocktails await. 
What Our Customers Are Saying