Pumpkin Spice Old Fashioned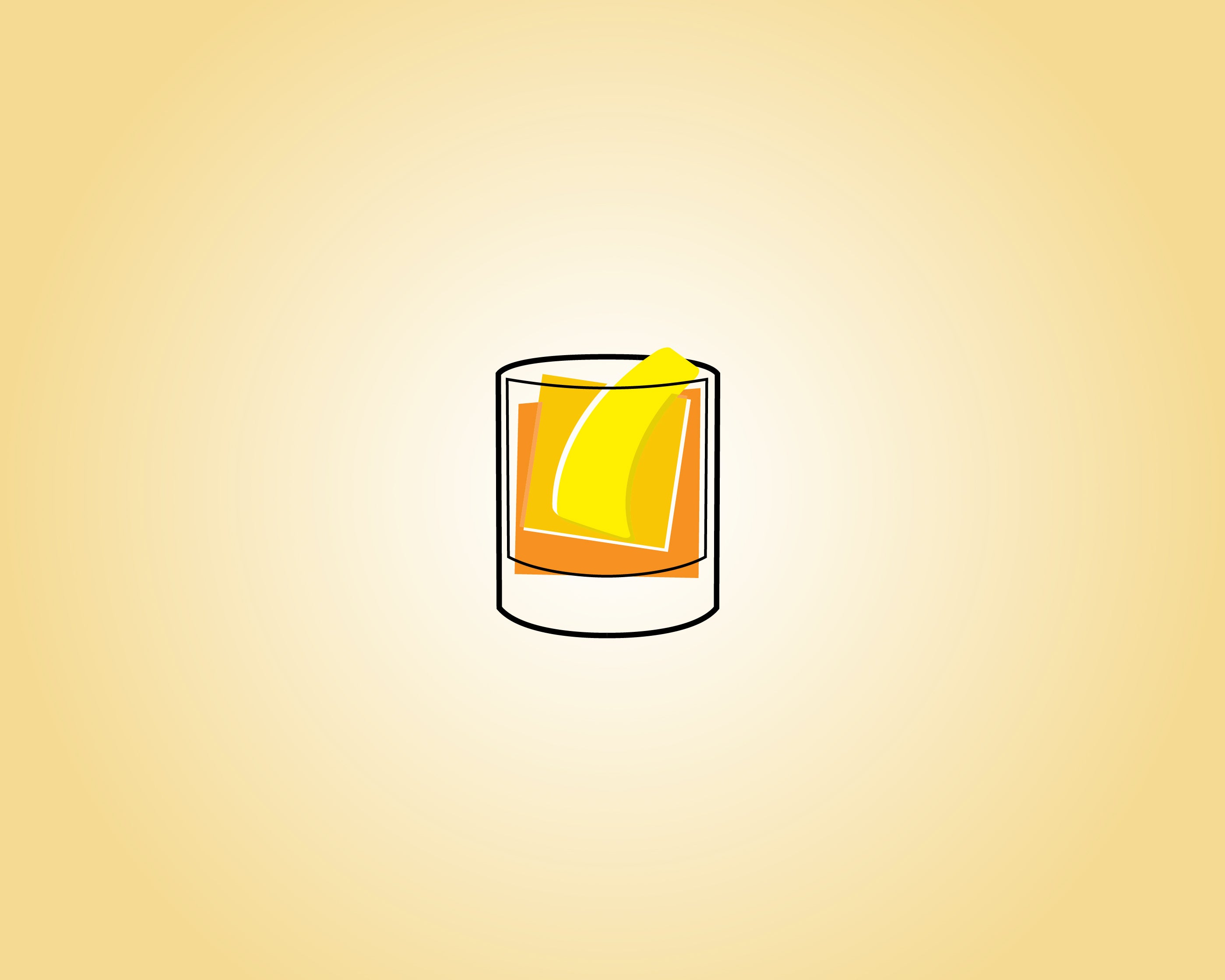 As much as we love a bourbon Old Fashioned, we do like to mix things up from time to time.
And when the time is fall, we love this cocktail with aged rum. The sweet vanilla-molasses flavors in aged rums are a perfect fit for the warm, aromatic spices in Pumpkin Spice Proof Syrup. Lately we're loving this with Appleton Estate 8 Year Old Reserve, but it works with every mid-to-top-shelf aged rum we've tried. Try it with whatever you've got, and enjoy.